Life Style
Hiccups and no Water around You? Here are several Alternative Ways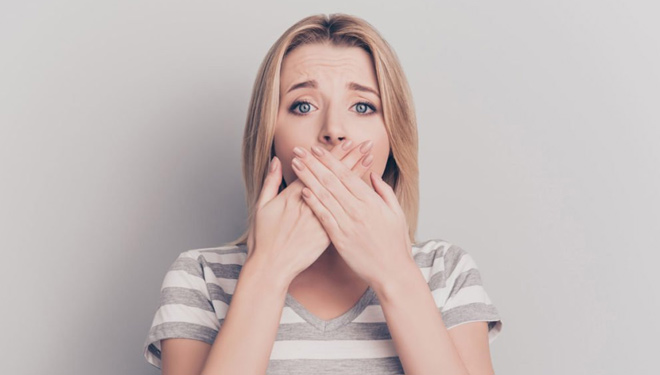 TIMESMALAYSIA, JAKARTA – Hiccups has become an annoying thing especially when you have no water around you. Or may be during the Ramadhan, when you are not allowed to drink or eat before the sun is set.
According to Klikdokter here are 3 ways for you when you get hiccups during Ramadhan or when you couldnt find any water around you.
1. Hold your breath
This is quiet popular way to get rid of your hiccups whenever you couldn't find any water. Just hold your breath and count to 10 in a slow counting. Do it for 3 to 4 times for in every 20 minutes.
2. Breath in a paper bag
Grab a paper bag and breath on and out in it. Do it for several minutes, time by time your diaphragm muscle will loosen it self and back to normal condition.
3. Pinch your nose as you try to exhale
Inhale slowly as you take a deep breath. Then, hold your breath as you plug your nose and close your mouth. Next, gently try to breathe out, which will trigger your diaphragm and muscles to think you're breathing. Finally, exhale slowly.
If you still have the hiccups, you can repeat this technique 3-5 times. After that, take a break even if your hiccups remain.