Life Style
'Jope Umbrella' National Brand which Goes International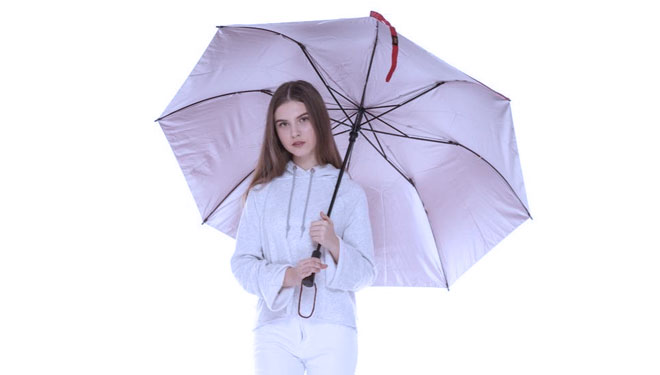 TIMESMALAYSIA, JAKARTA – As a tropical country raining and summer has become a common weather in Indonesia. Jope umbrella, a local brand umbrella which now goes international has become one alternative from so many umbrella producers in Indonesia to accompany you during rain or summer.
It's a normal thing to see people bring an umbrella on their daily activity in Indonesia. The unpredictable weather which could change in no time make this thing become an exclusive thing you need to pack in your bag.
Jope umbrella with its various choice of shape and color took this chance and make it as their business by offering the customers with best quality. They also cooperate with some private company or bank and offer their umbrella as a merchandise for their customers.
Having the good material as their main competitiveness Jope Umbrella has been exported to Singapore's, Sri Lanka, and Maldives. This company could produce around 10.000 to 50.000 umbrella in a month.
"We are honored that Jope umbrella has become the most popular umbrella in Google search engine. As to anticipate the summer, we will release fashionable umbrella soon," Johanes Paulus, manager of Jope Umbrella said. (*)