Life Style
The Beauty of Tiban Mosque Malang during Ramadhan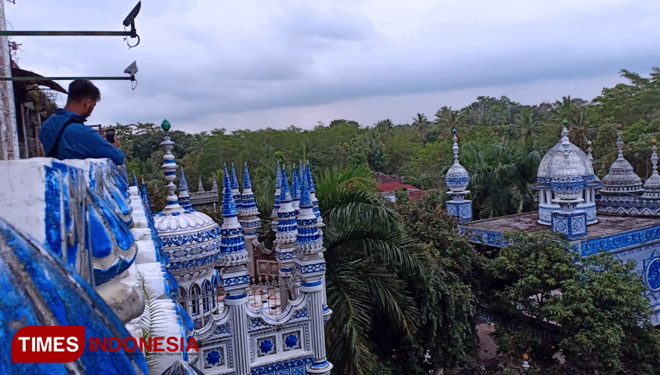 TIMESMALAYSIA, MALANG – Tiban Mosque or Masjid Tiban Malang always become a perfect 0lace to spend your evening before the break fasting time come. Its beauty and beautiful scenery around the Mosque will take you to admire the beauty of God's creation.
Yes, this Mosque offers you its beautiful structure and design. However, If you feel it's not enough just by admiring its beauty and you think you need something for your brain and soul, you may join their Ramadhan program.
"We open a Ramadhan class and lots of parents of adults participating on this class. The class will be held for 28 days and the subject will be about Koran and Fiqh," Tourist Information Cenbtre employee of Tiban Mosque Mochammad Yasik said.
There around 30 students participated in this Ramadhan class this year. Most of them are the local citizens. Some of them who still become a regular student of elementary school will only attending the class at night.
However, this class didn't inhibit the Tiban Mosque or Masjid Tiban Malang manager to keep opening their area for tourist. Tourist are still allowed to visit this area in the middle of the the activity. (*)