Economy
Asix Group Launched Their New Cake and Denim Galery at Malang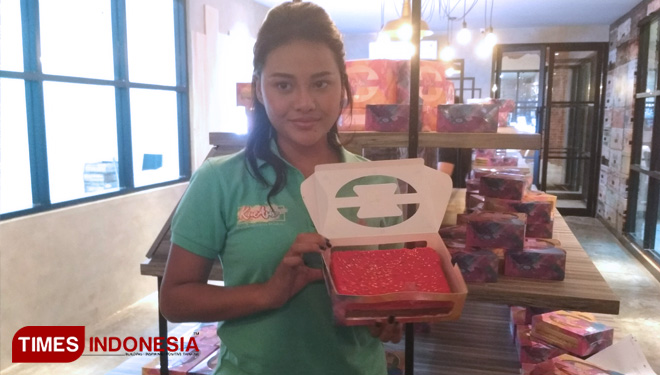 TIMESMALAYSIA, MALANG – Asix Group the founder of Anang karaoke, and several cake outletd in Indonesia launched their newest cake variant called Kue Asix in Malang. They also open new Denim Galery at the same day.
This cakes outlet and Denim Gallery which is located at Jalan Raya Balearjosari No. 40, Malang will use the place as a rest area since its located near the Malang highway gate.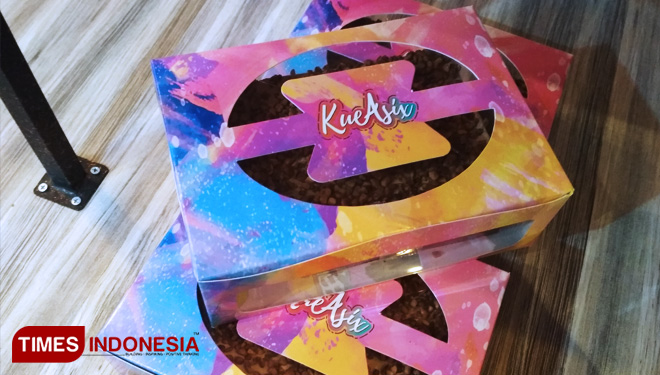 "I will handle it and control the quality by myself to maintain the taste, and we will try to make different and unique recipe for the cake in every city which show the city characteristic itself," Aurel hermansyah said.
This cake outlet will provide seven taste of cake from Acio Cheezymelt, Cheese Lava Cake, Loly Peanut Butter Jelly, Salted Egg Lava Cake, Jielly Chocomelt, Achabi Blueberry Velvet, Anang Moca Nougat to Ash Apple Struddle.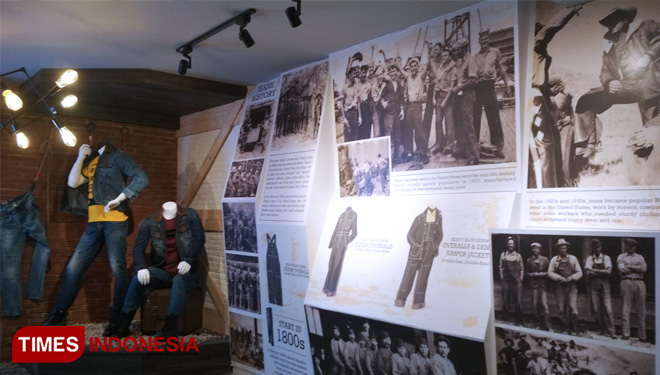 The Asix Group is planning to open more branch first their Kue Asix outlet in Malang like in Transmart MX Mall Malang, Mall Olympic Garden a d another 3 places which will be officially open by May 6 0r 7 2019. (*)