Education
The Story of Anisa, an Indonesian Girl who Study in Japan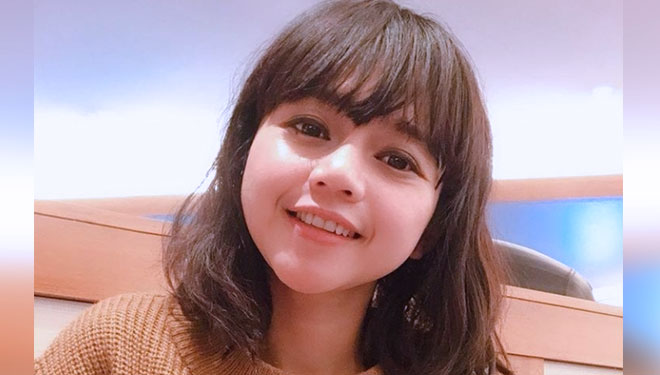 TIMESMALAYSIA, TUBAN – Diligence is the mother of good fortune. May be that's the best proverb to describe what Anisa Prabawati has. This 25 years old who came from Tuban which now almost finished her 7 semester will tell you her story on how she became a student of Aichi Bunkyo University, Japan.
Anisa who were a student of Culinary art at Unesa Surabaya started studying in Japan at 2014 by joining the student exchange program to Aichi University of Education, Nagoya, Japan for years. However after the program ended she decided to keep staying and going on her study there.
"It needs a lit of hard work for me to get here, I am orphan and surely has no one to support me so I worked as the paper girl, and help the people wash their clothes to be able to pay my tuition fee," she said.
She also once became a dish washer girl at a restaurant for that. She chose to do the behind the scene job since she think that's the easiest she could find where she will need less communication with local people since she couldnt speak Japanese fluently at that time.
She also took 2 years of Japanase course at Nagoya International Japanese course to make her more fluently in speaking Japanese.
Now she working part time as an English teacher, company translator, and also a part time employee at a supermarket in Japan which served the foreigners.
"I miss Indonesia, the food, the Mosque, the Adzan, I miss everything about Indonesia, but I must finished my study first and and go home walking with my chin up," Anisa Prabawati said. (*)