News
Banyuwangi will Hold Women Cycling Challenge in Order to Celebrate the Kartini Day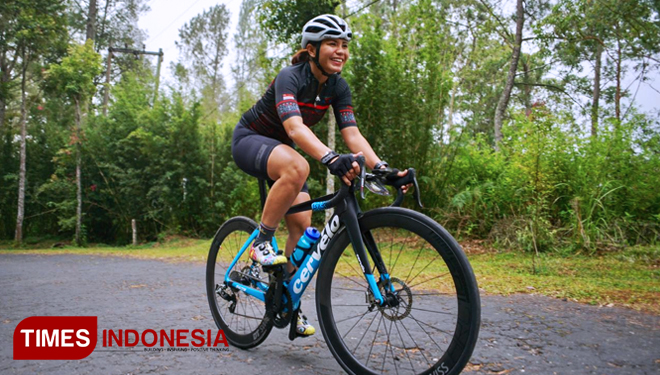 TIMESMALAYSIA, BANYUWANGI – The local government of Banyuwangi invite you all woman to join their Women Cycling Challenge which will be held on 27th April 2019.
There will be exhibition, Kebaya ride (2,4 KM), Fun ride (70,9 KM), and Challenge ride (70,9 KM) on this event.
"This event is intended as a respect, protect, and educate all the bikers to create a safe and secure atmosphere while they biking," Banyuwangi Mayor Abdullah Azwar Anas said.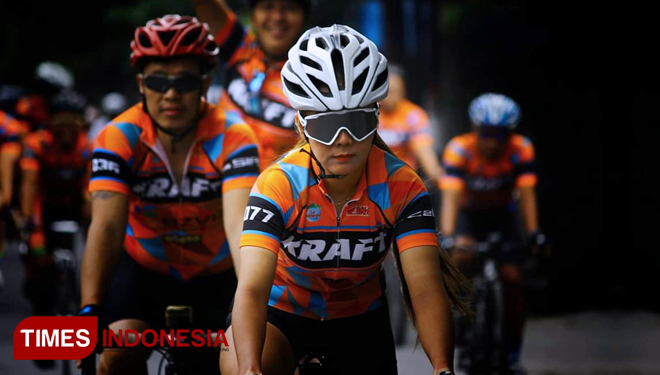 As the participants, fun ride and Kebaya ride could could be attended by any participant from all age, but the challenge will be split in to two categories, the 30-39 years old and beyond 40.
The event will be started and finished on the city hall of Banyuwangi, and will be started at 06.00 AM. The Barong and angklung performance will accompany the bikers during their race at the Women Cycling Challenge. (*)