Life Style
What are Included as Healthy Meal? Check this Out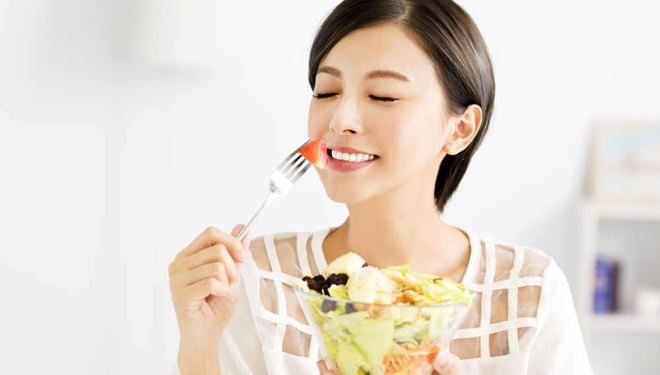 TIMESMALAYSIA, JAKARTA – Are you someone that love to have some meal after dinner? Well people would say it's bad for your health but do you know that there are some healthy meal you could try to minimalize the risk of obesity?
Here are some healthy meals you could try according to Dokter Sehat.
1. Fruits and veggies
As we know that fruit and veggies contain lots of vitamin as well as fiber. It also contain less fat that will make you full for a longer time yet still healthy and nutritious. You could try for banana, apple, orange, kiwi, broccoli, and tomatoes for your night meal.
2. Grain or beans
Grain and beans is also a safe food you could consume during your mel time. Beside its high with protein, they also contain healthy fat vitamins and minerals. Chia seeds, sesame seeds, flax seeds, sunflower seeds, almonds, cashews, pistachios, and hazelnuts could be one alternative for you during your meal time.
3. Milk
Milk contain lots of fat yes. But now, as the technology become more modern, you could chose low fat skim milk as one of your choice at your meal. It also high in calcium.
4. Dairy product
Chesser and yoghurt could also be one healthy alternative for your meal. Both of these dairy product is high in protein which is good for your body metabolism. (*)