Economy
Nur Cholisuddin, a Succesful Young Entrepreneur with His Painting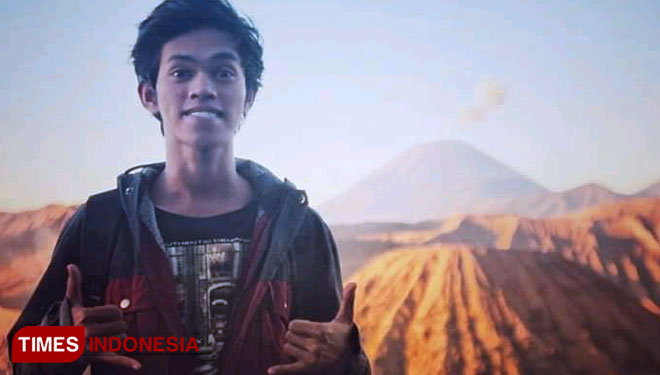 TIMESMALAYSIA, JEMBER – The 6th grade students of Instutit Agama Islam Negeri (IAIN) or The Islamic State University of Jember, Nur Cholisuddin Hagazah keep exploring his talent in painting. And now, he had received many orders before he graduates from the university.
"I was introduced to a good artist on Malang, and he encourage me to keep painting and share some of his knowledge to me, there then I fo it for living," he said.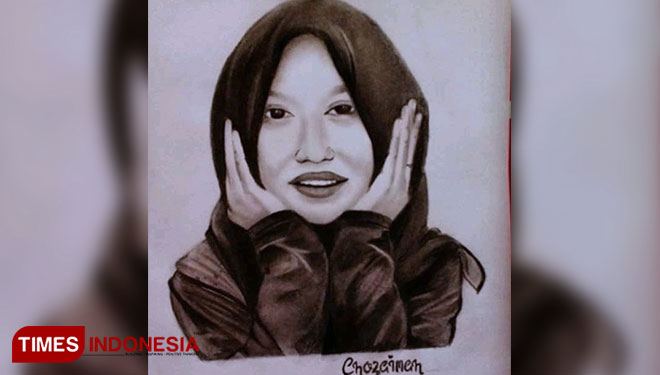 Still according to him, lots of people or shop order his painting, not only from Jrmber but also from Bali, Malang and Kalimantan. He even has to mak them in the waiting list to get his work of art.
Most people will order for a wedding or birthday present, or may just to use it by them self and hang it in their home.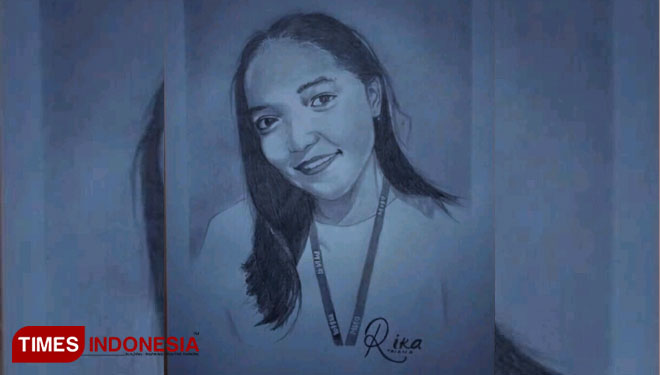 Furthermore, Nur Cholisuddin will keep learning and exploring his skill to be able to maintain and sharpen his skill. You could get his work of only for IDR 45 K and frame included. (*)