Sports
Jetracer World Championship 2019 will be Held in Ancol Jakarta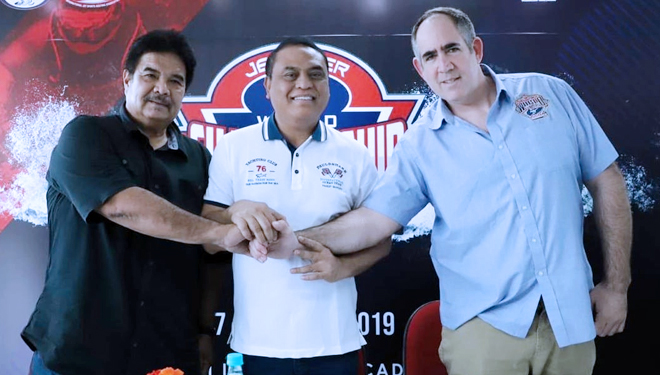 TIMESMALAYSIA, JAKARTA – The Jetracer World Championship 2019 will be held in Ancol Beach Jakarta on March 27-31, 2019. This will be the first time Indonesia hosting an international scale jet ski championship.
"This could become a foundation to develop Indonesian jet ski professional team," Chairman of the Board of Coaches of the Indonesia Jetsport Boating Association Syafruddin said.
Still according to him, this event was an annual event conducted by the international jet ski federation. He also added that the government also gave a big support by allowing them to use the international scale jet ski venue at Ancol beach for the arena.
The venue was formerly used on Asian Games 2018. The class will be divided in to three class F1 open, amateur F1 open, and pro F1 MA open. There will be 32 participants from 22 teams of 14 countries.
Meanwhile Aqsa Sutan Aswar, Aero Sutan Aswar several other jet ski athletes will be prepared to join all the race division at the Jetracer World Championship 2019 Ancol Jakarta. (*)