Travel
iGuides Gives 5 Stars Rating toward Vasini Smart Boutique Hotel for Its Excellent Services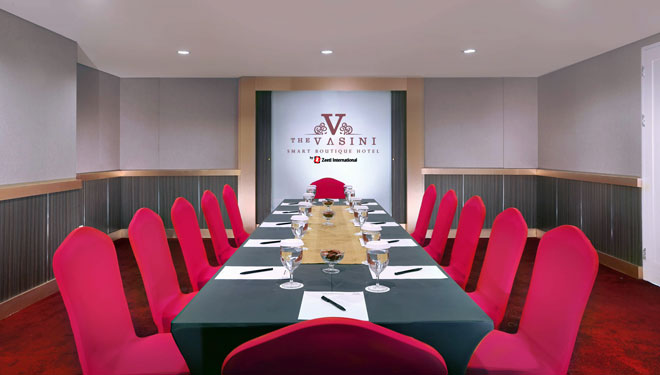 TIMESMALAYSIA, DENPASAR – As tourism industry grows in Bali, the tourist agency also fix their accomodations. The Vassini Smart Boutique Hotel not only offer unique accomodations but also an excellent services that makes this hotel get 5 stars rating from iGuides TIMES Indonesia.
Located at Jalan WR Supratman No. 288 KESIMAN Petilan, Denpasar this hotel gives you a chic, simple yet elegant concept. There is an outdoor pool, modern style rooms and also a representative meeting room.
"The location is so strategic with a rice field as its main view that will relax us. The room has a modern simple style, good accomodations, good service from the staffs and the most important is it's so much affordable," Ye Rachma an iGuides TIMES Indonesia reviewer team said.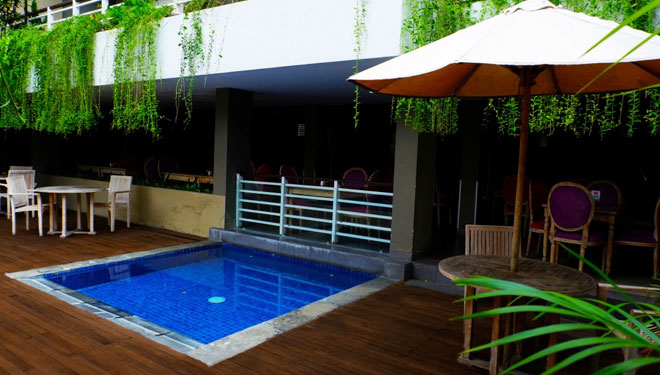 Ayu Pujiastuti Made a Google Local Guide stated her satisfaction upon The Vasini Hotel.
"This hotel is close to the beach and the Sukowati art market. It has comfy rooms and a pool which is suitable for you or your family," she said while giving 5 stars to this hotel.
According to MRP through Traveloka and Mikohendro from Advisor , this hotel has a good management and is worth 5 stars and is recommended as a place to stay eduring their holidays. And highly recommended for their colleagues and friends.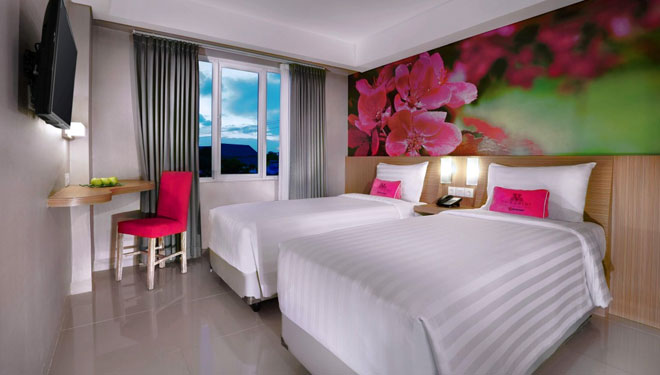 Manisha from Srilanka said through Agoda that she was so satisfied to this hotel, she also said that the staffs have an utmost hospitality, and that it's worth to spend your money for.
So by all those reviews above, The Vasini Smart Boutique Hotel is worth to get 5 stars and recommended label from iGuides TIMES Indonesia for its excellent services. Congratulation!!