Education
OMJ UIN Malang Holds Community Service to Spend Holiday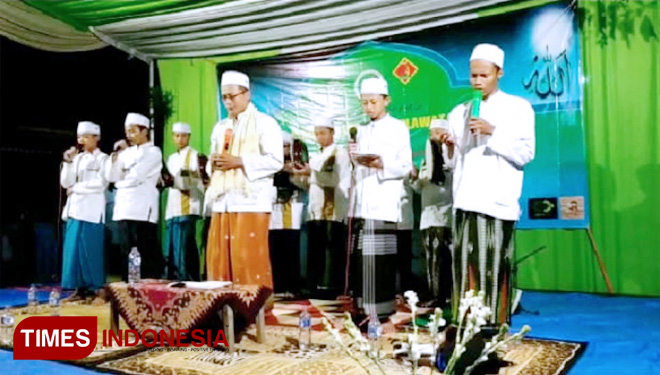 TIMESMALAYSIA, MALANG – There are many ways to spend holidays. Organisasi Mahasiswa Jember (OMJ) of UIN Malang held various activities in a whole week, starting from 7 to 13 January 2019.
In the activities that were centered in Glundengan Village, Wuluhan sub-district, Jember, OMJ UIN collaborate with the village residents and MIMA Darussalam Desa Glundengan.
The students were cleaning the village in the first activity, such as painting, cleaning the prayer rooms, teaching Quran in Mushola, tutoring, holding traditional competitions for the children in the village, and class-meeting at MIMA Darussalam.
There was also a workshop about hydroponic participated by the residents of Glundengan. They also planted avocado seeds in this workshop.
They held closing ceremony by reading Quran, doing shalawat, and doing charity for the orphans with Gus Hamid Farouq.
OMJ UIN Malang held those activities with the purpose to build community-service-based cadre and give benefits to the people. (*)