Sports
The Following is Schedule of The Big 32 round of Indonesian Cup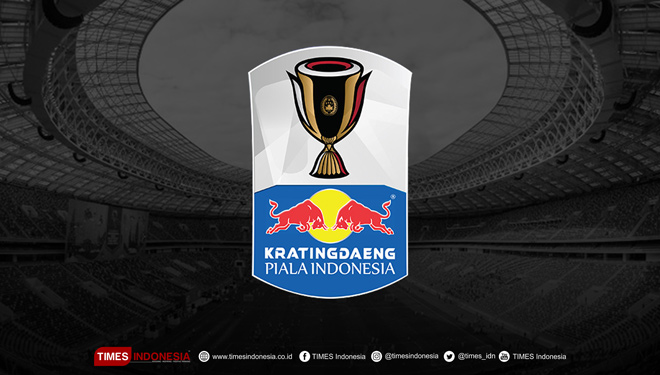 TIMESMALAYSIA, MALANG – PSSI has released the Big 32 round Indonesian Cup's schedule in 2018/2019. This schedule is contained in letter number 171 / AGB / 45 / 1-2019 dated January 14, 2019.
A letter signed by the Secretary General of PSSI, Ratu Tisha shows that the inaugural match of the Indonesian Cup, will bring the match between Persinga Ngawi against Persebaya Surabaya that will still be held at Katonggo Stadium, Ngawi on Tuesday (22/1/2019).
The bigmatch match in the Indonesian Cup 32nd round will also bring together Persija Jakarta against Kepri 757 Jaya FC on Wednesday (23/1/2019) at the Bekasi Patriot Stadium.
Then Arema FC will play against Persita Tangerang on Saturday (26/1/2019), at Kanjuruhan Stadium, Malang Regency. Persiwa Wamena against Persib Bandung, at the Wijaya Kusuma Cilacap Stadium on Sunday (27/1/2019).
The following is the Big 32 round Indonesian Cup's schedule released by PSSI Indonesia. (*)