Life Style
Lexar Launches World's First of 1 TB SD Card, How much is it?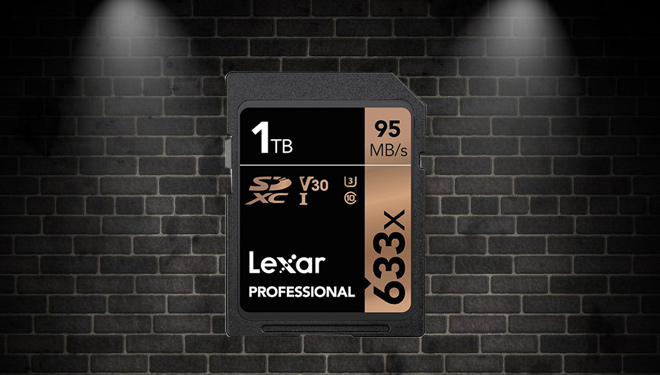 TIMESMALAYSIA, JAKARTA – SD Card (Secure Digital) is an important object in this digital era. This small object serves as a data storage medium. Currently, the internal memory capacity of the mobile phone is getting bigger as if forgetting the presence of an SD Card. But if you are a photographer who is familiar with professional cameras, SD Card is still mandatory equipment.
Well, in order to be able to accommodate RAW photos, of course, requires a large memory capacity. If so, this will be good news for you. Reporting from Tabloid Pulsa, Thursday (10/01/2019) due to Lexar has launched the first 1TB SD Card memory card in the world.
Actually SanDisk has announced SD 1TB memory cards, but these products haven't been formally realized. In fact, the first SD Card that appeared on the market for the first time is Lexar.
Lexar 1TB 633x SDXC UHS-I displays reading speeds of up to 95MB / s and V30 video recording speed classes. This Lexar 1 TB SD Card is priced at 400 US dollars or equal with Rp. 5.6 million. Are you interested in having this SD Card? (*)