Travel
Disparbud is Targeting 7 Million of Tourist Visits to Malang Regency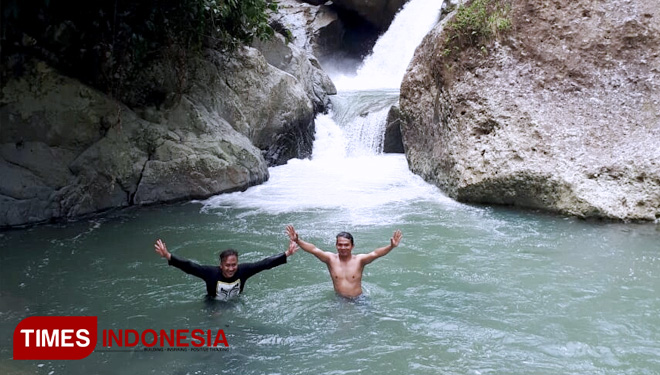 TIMESMALAYSIA, MALANG – The abundant potential of natural tourism and the showed up of a new tourist destinations, make the Malang Regency Tourism and Culture Office (Disparbud) this year is targeting tourist visits as many as 7 million people.
"We have made various efforts to continuously increase the number of tourist visits to Malang Regency. The focus we are doing now is to intensely carry out promotions, "said Head of Disparbud Malang Regency, Made Arya Wedanthara to Timesindonesia.co.id, Thursday (10/01/2019).
He further explained the promotion carried out for all existing tourism potentials, including coastal, mountain, pools, and artificial tourism and so on.
"Promotion is the most appropriate ways to increase tourist visits. Promotion can be done using various media, including social media, "he said.
The former Head of the Dispora of Malang Regency continued, the moment of rising tourist arrivals to Malang Regency is predicted at the end of the year until the beginning of the year like now.
"In addition, moments of long holidays such as school holidays and Eid holidays are also many tourist visits to Malang Regency," he said.
According to him, Disparbud Malang Regency is not only trying to increase the number of visits of local tourists and domestic tourists. But it also seeks to increase the number of foreign tourist visits. "To increase the number of tourist visits to Malang Regency, we have also collaborated with a number of travel agents, tourist, hotel and airline travel. That's way, it is hoped that in the future there will continue to be an increase in tourists and can reach the determined target, "he concluded. (*)