Education
Student Study Service of UIN Malang Promotes Environmental Awareness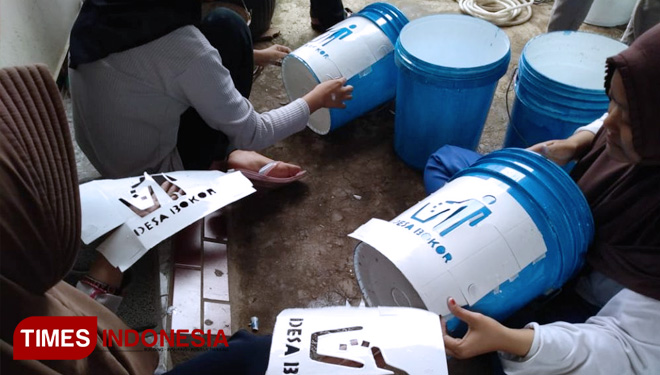 TIMESMALAYSIA, MALANG – The residents of Bokor Village, Tumpang sub-district, Malang, are happy to welcome the students of UIN Malang.
There are around 2970 students divided into 299 groups. The groups in Bokor Village are group 62 and group 197. They have a program that aims to develop environmental awareness in the village by distributing garbage can.
Environmental awareness becomes the program that is brought by the students that are performing Student Study Service (KKM). The first activity is to paint and distribute the garbage can.
In this KKM, the students distribute the garbage can for each family.
This program is considered important as the students of UIN Malang want to increase environmental awareness in Bokor Village. (*)