Travel
Athletic Bilbao Eyes for Llorente dan Herrera Homecomings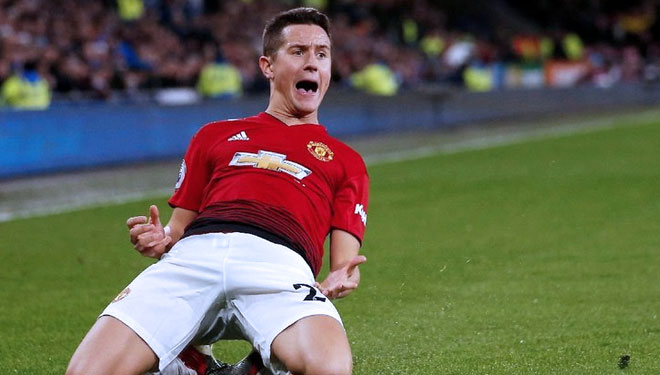 TIMESMALAYSIA, SPAIN – Athletic Bilbao, the Spanish league club is currently threatened due to in the position of 17th. This club is just two points higher from the relegation zone so this club eyes for Llorente dan Herrera homecomings.
At present Llorente is defending Tottenham Hotspur and he often sits on the bench. Llorente's contract at Tottenham will end at the end of this season.
Whereas, Herrera is in Manchester United whose contract will also end at the end of this season.
Athletic Bilbao, as revealed by Bilbao Sports Director, Rafa Alkorta, currently needs new ammunition to avoid the relegation zone. Therefore he wants to repatriate senior players who have defended his club.
"We are interested in Javi Martinez, Ibai Gomez, Ander Herrera, Fernando Llorente. All of us are interested," Alkorta told Cadena SER as quoted by Sky Sports.
Herrera had been player of Bilbao in 2011-2014. His good performance in Bilbao made Manchester United recruit him for a fee of 36 million euros.
Meanwhile Llorente was the goal machine for Athletic Bilbao for nine seasons. Llorente scored 118 goals in 333 appearances for Bilbao in all competitions.
But it seems difficult for Tottenham Hotspur to release Llorente. Because Llorente is a spare ammunition to cover Harry Kane as the main striker. Llorente has shown his ability when trusted to appear in the League Cup and FA Cup this season. Of the three matches in the FA Cup and League Cup, Llorente scored four goals.
Athletic Bilbao is one club that has a strong history in Spanish League football. The uniqueness increases because they only recruit players who were born in the Basque Country. (*)