Life Style
Carbonated Drink Turns out Having Unexpected Benefits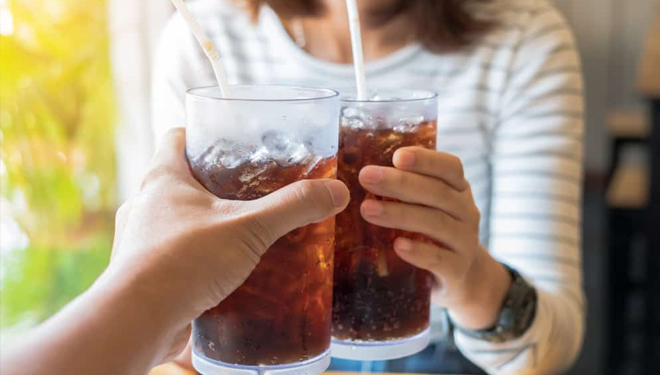 TIMESMALAYSIA, JAKARTA – Carbonated drinks have been known as beverages that aren't good for health. But it turns out that carbonated drinks also have unexpected benefits for the body.
Quoted from foodchallenges.com, the benefits of carbonated drinks for the body are as follows
1. Releasing gas in the stomach
When the stomach feels full of food, carbonated drinks can be an option to ease your 'burden'. Carbonated drinks will release gas in the stomach, giving it more space for food. The air in the stomach will come out in the form of a relieving belching.
2. Acid will destroy carbohydrates so that they are easily digested
Several different studies say, acid in carbonated drinks will destroy carbohydrates in bread and fries. The eating competition champions admit that carbonated drinks help them to swallow food.
In addition, carbonated drink also helps to digest burgers or fries, making it easier than drinking plain water or lemonade.
3. Reducing feeling bad sensation on food
Foods like burgers or fries do taste good at the beginning, but slowly it will definitely feel bad. Well, soft drinks can reduce the sensation. Because, the sweet and intense taste will make you feel like going back to eating salty food to neutralize the tongue.
Well, carbonated drinks also have unexpected benefits for the body, but you also have to think wisely when you consume them. Don't get too much so that it has a negative impact. (*)