Sports
Christian Eriksen Prefers Real Madrid Rather than 250 Thousand Pounds Salary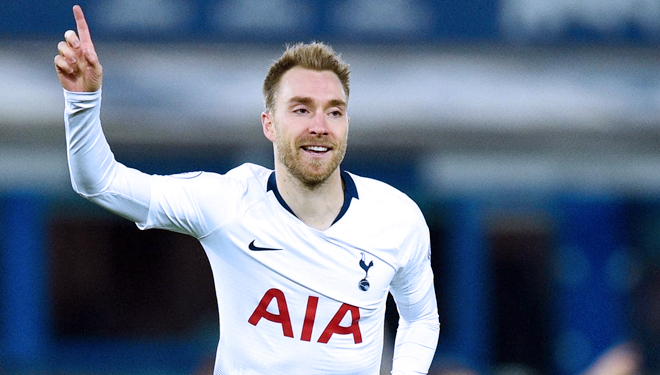 TIMESMALAYSIA, JAKARTA – Tottenham Hotspur player, Christian Eriksen has reportedly chosen to join Real Madrid even though The Lily Whites are trying to extend the contract with a higher salary of between 200 thousand and 250 thousand pounds.
In his mature age of 26 years, Christian, the Danish star is rumored to want to get a new adventure in his career in the world of football. He sees an interesting challenge when playing at Real Madrid.
In other side. Real Madrid itself also needs additional star player ammunition and Real Madrid is ready to spend out 100 million pounds to get Eriksen.
Looking at such a large number, it looks like Tottenham Hotspur has no other choices except to release Eriksen in the next summer. Because, if Tottenham Hotspur refused, This club wouldn't even get anything in 2020 because Eriksen can go free transfer.
Quoted from the Independent, Christian Eriksen's contract with Tottenham Hotspur will actually end in 2020. Even Tottenham immediately has also begun to persuade Eriksen remains at the club. The contract extension and a salary increase of up to 200 thousand - 250 thousand pounds are part of the lure offered by Tottenham Hotspur.
However, This Tottenham Hotspur's midfielder seems tempted to find a new challenge at Real Madrid. Christian Eriksen's skill at Tottenham Hotspur is undeniable. His skill in releasing long-range kicks and free kicks has become the key to Tottenham's success to compete with other big clubs. (*)