News
KPK Sets Rp 10 Million for Handcuff Expenditure Budgets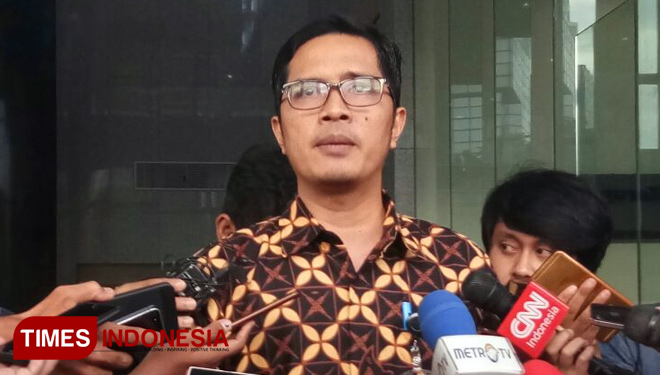 TIMESMALAYSIA, JAKARTA – The Corruption Eradication Commission (KPK) in 2019 sets aside a budget of Rp 10 million for handcuff expenditure budgets as many 100.
According to the KPK spokesman, Febri Diansyah, Monday (07/01/2019), the KPK currently has 30 handcuffs, both handcuffs for thumb and handcuffs for wrist.
"The procurement of handcuffs will not require the auction stage because the value of the handcuffs shopping does not reach Rp. 10 million and the value (Rp. 10 million) includes the purchase tax obligation. This purchase is already as the most efficient price," Febri added.
The KPK's policy of wearing handcuffs to their detainees takes effect from early 2019. By this new policy, prisoners are required to wear handcuffs during the entry and exit of the anti corruption commission building.
This handcuff expenditure policy is in accordance with the discourse made by KPK Chairman Agus Rahardjo. Agus called the policy of handcuffing the KPK prisoners to cause a deterrent and ashamed effect on corruption detainees. (*)