Life Style
'Aquaman' Noted threepeat at the Top of The US Box Office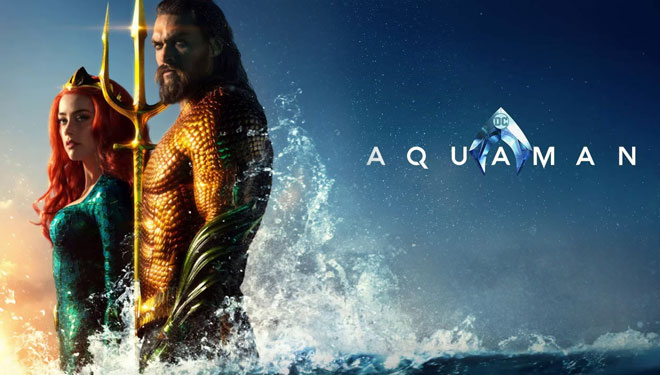 TIMESMALAYSIA, JAKARTA – Without difficulties, Aquaman recorded threepeat or three times became the ruler at the top of the US box office at the last weekend.
This Warner Bros release that is starred by Jason Momoa recorded its revenues of 30 million US dollars in the third week of its broadcast while maintaining the top position for the inaugural week of 2019.
This week, the release of the new Escape Room is the only one that performed solidly with revenues of 18 million US dollars to move into second place.
Here's a list of the top 10 US box offices for the weekend period 4-6 January 2019.
1. (1) Aquaman - $ 30,700,000
2. (-) Escape Room - $ 18,000,000
3. (2) Mary Poppins Returns - $ 15,773,000
4. (4) Spider-Man: Into The Spider-Verse - $ 13,010,000
5. (3) Bumblebee - $ 12,775,000
6. (5) The Mule - $ 9,040,000
7. (6) Vice - $ 5,803,490
8. (8) Second Act - $ 4,910,000
9. (9) Ralph Breaks the Internet - $ 4,685,000
10. (7) Holmes and Watson - $ 3,400,000
The US box office list above is according to the studio estimation and the number in parentheses is the last week's position. (*)