Travel
The Breathtaking Tourism Potential of Nongko Ijo Pine Forest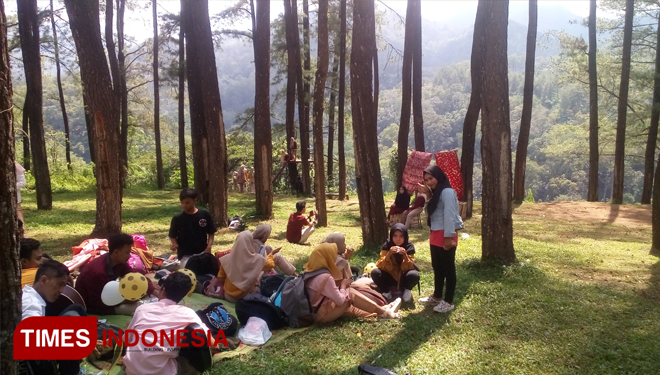 TIMESMALAYSIA, MADIUN – One of the most visited tourism destinations in Madiun is Nongko Ijo Pine Forest. This natural tourism destination is located in Kare sub-district, Madiun, East Java.
The tourism destination that has been opened since the last three years provide various rides, such as tubing, flying fox, outbound, ATV, and horse riding. Besides, there are many spots with enchanting pine forest scenery to take photo and places for the visitors to enjoy the beauty of the pine forest.
"Currently, the pine forest is only 2 hectares, but we plan to expand it to 10 hectares," said Mariyanto, the Treasurer of Nongko Ijo Pine Forest Community.
The entrance ticket is affordable. Each person should pay IDR 5,000 to get the ticket.
"The average number of visitors could reach around 200 visitors in a day, starting from Monday to Saturday. But sometimes on certain days, the visitors could reach up to thousands of visitors," added Mariyanto.
The name of this place is taken from a story, in which someone found a huge green jackfruit tree (Nongko ijo) when the first pine tree was planted in Kare sub-district, Madiun. That's why the society named it 'Nongko Ijo'. (*)