Travel
The Guests Could Indulge in Flapjaks' Gelato at Rama Restaurants Bali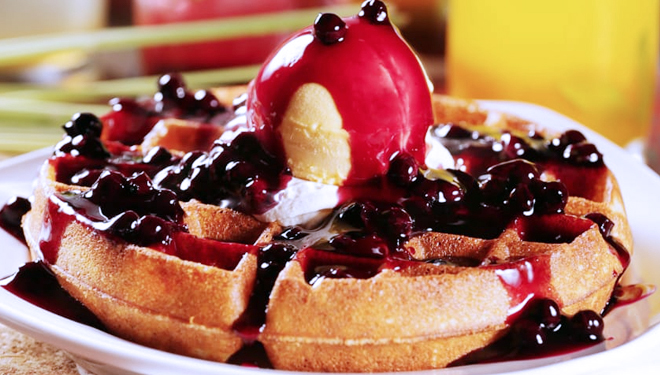 TIMESMALAYSIA, KUTA – Established in 2000, Rama Restaurants Bali Group now has ten restaurant brands in Bali. There has been various new and creative innovations of the products to keep the commitment of maintaining their brands and the products in the highest level. The new exclusive offer is Flapjaks' Gelato.
On Monday (24/12/2018), Rama Restaurants Bali proudly presented gelato with a more perfect taste in Flapjaks "House of Pancakes and Homemade Gelato" with the original and fun concept. The expert created Flapjaks that offers various menu, such as sweet, savory pancake and waffle with a perfect taste.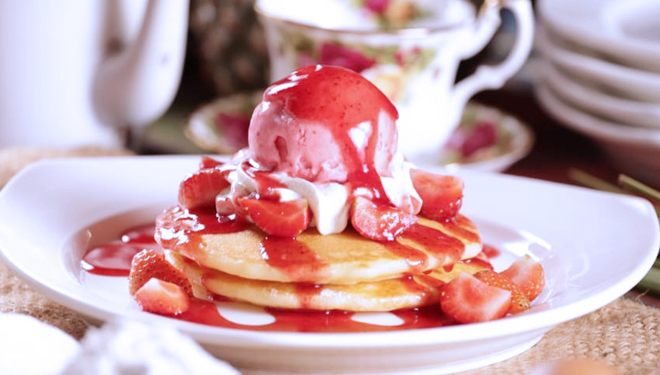 Located in the center of Kuta city, Flapjaks will welcome the guests with its flamboyant interior that creates a fun and friendly culinary atmosphere.
Flapjaks is managed by the Master of Gelato, Mattia Taschera from Italy, who makes the taste and texture more perfect. Besides, the good and friendly service could make anyone feel comfortable in Flapjaks.
Currently, Mattia Tashcera added new flavors of Gelato that are made of fresh fruits.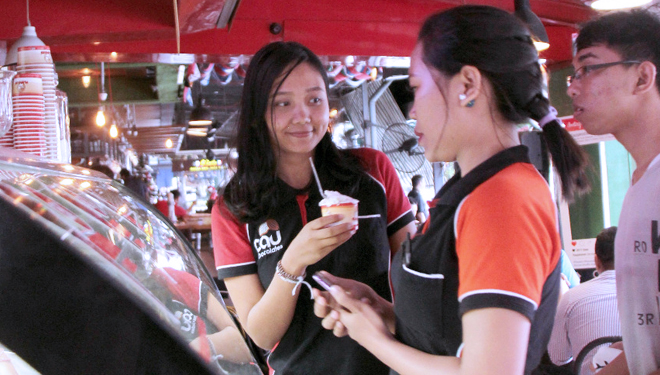 The perfection of the taste and texture of Flapjaks' Gelato made by Mattia Taschera has been proven by the guests and media. Are you interested in it? You can visit Flapjaks directly that is located in Jalan Kartika Plaza and Jalan Pantai Kuta.
Flapjaks' Website:www.flapjaks.ramarestaurantsbali.com. E-mail: info@rama-restaurants-bali.com. Social Media:Instagram: @flapjaksbali. Facebook: Flapjaks Bali. Telephone +62361765100 (*)