Education
Meaningful Holiday, HTQ UIN Malang Holds Syauqy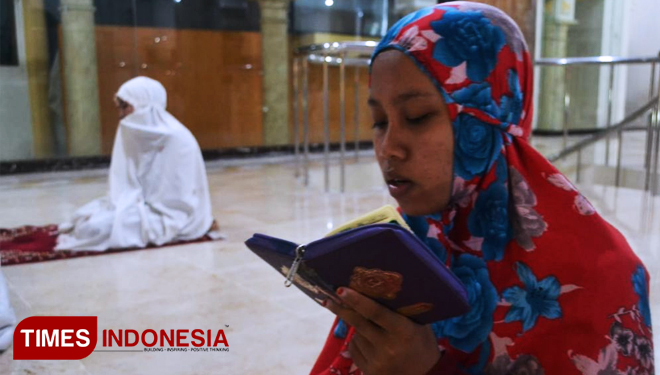 TIMESMALAYSIA, MALANG – Holidays should not be spent by lounging around or doing meaningless activities. That's why, the students of UIN Malang spend their holidays by doing meaningful activities. Hai'ah Tahfizh Al-Quran (HTQ) UIN Malang holds Tahfidzul Quran quarantine or Syahrul Qurany (Syauqy) to spend their one-month holiday (24/12/2018 – 20/01/2019).
The event held in UIN Maulana Malik Ibrahim Malang lasts for one month, starting from 25/12/2018 to 20/01/2018. Syauqi is an annual level which is held in every end of the year.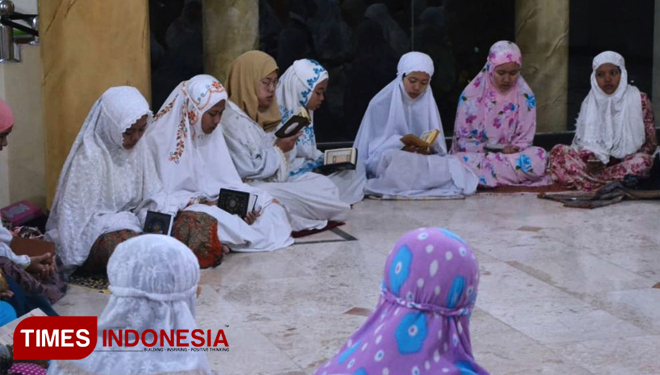 Syahrul Qurany (Syauqy) is a program of Mudarrosa HTQ division. In this event, the participants do not only read Quran, but there are also other religious activities such as tahajjud prayer, taqrir fardhi, and mudarrosah/fashohah.
Ghulam Muhammad Ischaq, the leader of Syauqy 2018, explained that this event is casual yet serious to fit the holiday atmosphere. Therefore, this holiday could be spent by doing meaningful activities.
"Syauqy holds interesting weekly events, such as motivation study, love interpretation based on sharia, and Car Free Day (CFD)," said the student from English Study Program batch 2017.
Abdul Haris, the Rector of UIN Malang, fully supports this Syauqy. In his opening speech, he said that he wanted to build a Quran laboratory. This laboratory could be used by the students to study more about Al-Quran.
"I hope HTQ do not only create Al-Quran readers, but also Al-Quran scientist," said Abdul Haris.
He also said that he is proud of the students of UIN Malang who participate in Syauqy to spend their holiday. (*)