Travel
Let's Go to "Banyuwangi Culturel Night" at Mirah Hotel and Resort on New Year's Eve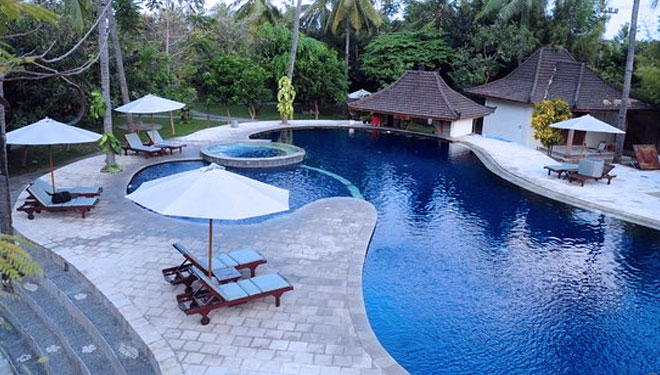 TIMESMALAYSIA, BANYUWANGI – New Year's Eve is coming. Have you planned your vacation? The event at Mirah Hotel and Resort Banyuwangi could be your vacation destination.
The hotel located in Tanjung, Klatak, Kalipuro sub-district is going to hold an event called 'Banyuwangi Cultural Night'. The event has a traditional theme but it is held at a classy, modern hotel. This event can make your New Year celebration will be more special.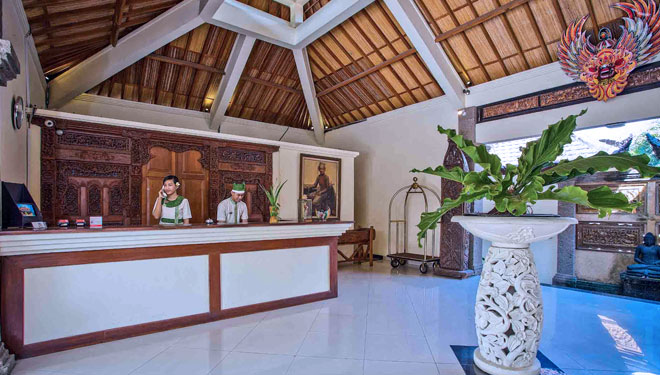 "There will be a traditional dance performance, fashion parade, traditional snacks festival, games, live Batik, and DJ performance," said the Public Relation of Mirah Hotel and Resort, Novia Carrera on Thursday (27/12/2018).
On the New Year's Eva, the management of Mirah Hotel features two DJs, namely DJ Noe from Jakarta and female DJ Nea from Malang. Therefore, this event is very suitable for youths who like to have a party on New Year's Eve.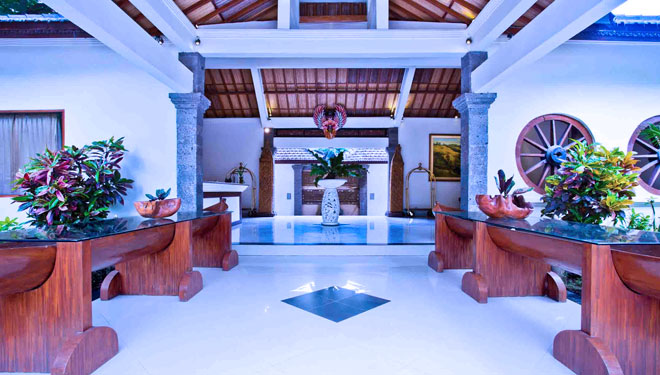 Moreover, there are other special services offered by Mirah Hotel and Resort, such as Akoya Private Pool Villa which only costs IDR 2,300,000 for four persons, including breakfast and gala dinner; Deluxe Room which only costs IDR 590,588 for two persons, including breakfast and gala dinner; and Gala Dinner and Party which only costs IDR 100,000.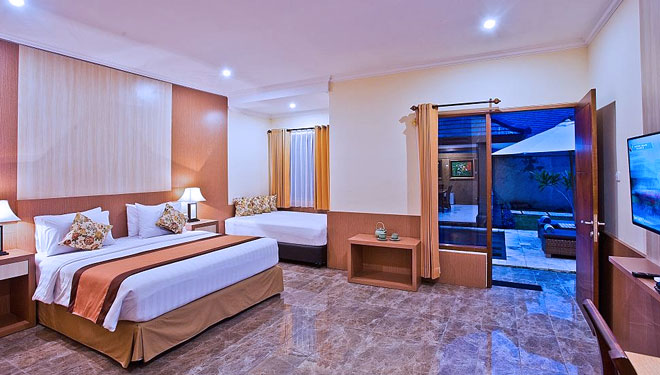 What do you think? The event held by Mirah Hotel and Resort Banyuwangi is suitable for celebrating the New Year with families or friends. (*)