Education
Kemenristekdikti RI Prepares Incentives for Journals that Won in SINTA 2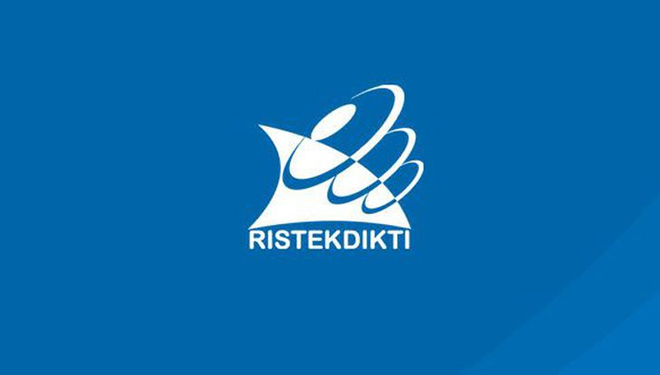 TIMESMALAYSIA, JAKARTA – Kemenristedikti RI (Ministry of Research and Technology of Higher Education) prepares incentives for Indonesian journals that have been in the 2nd rank on SINTA 2 (Science and Technology Index).
On the Kemenristekdikti page, the Director of Intellectual Property Management, Sadjuga, Wednesday (19/12/2018) had informed this information to the Higher Education leader of the LL Dikti Region I up to XIV and Chairperson of the Profession Association of Scientific Journal Managers throughout Indonesia. According to Sadjuga, this is as part of the guidance and improvement program for nationally accredited scientific journals as a forum for publications for lecturers and students in 2019.
"Therefore, for journals that have never received a National Accredited Journal Incentive, they can submit Incentives for national journals on the condition that they must guide a journal that has not been accredited so that it can be nationally accredited and indexed in SINTA," he said.
For journals that are interested in joining this program, they can also fill in the registration form at the SINTA website (http://sinta2.ristekdikti.go.id), by attaching the willingness to guide journals that haven't been accredited so they can be nationally accredited.
For Indonesian journals which are interested to join this program, you can fill in the registration form at the URL address: http://bit.ly/2PH6h1j. "Registration to Kemenristedikti RI for SINTA 2 will be closed on January 5, 2019 at 4:00 p.m.," he explained. (*)