News
The Indonesian Culture Congress will formulate the Cultural Strategy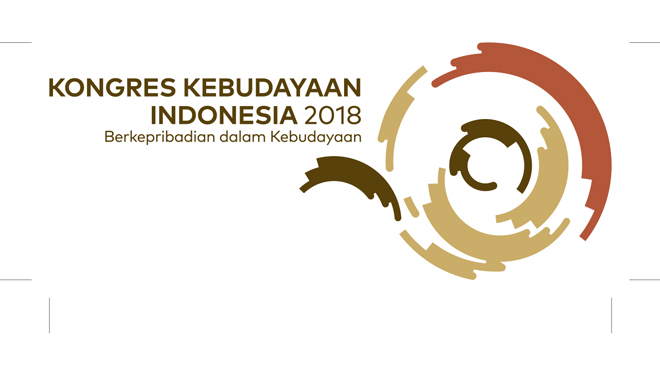 TIMESMALAYSIA, JAKARTA – The Indonesian Culture Congress (KKI) is held on Wednesday (05/12/2018) until Sunday (12/09/2018) at the Ministry of Education and Culture (Kemendikbud) Jakarta. In the congress, a formula for cultural strategy will be made.
This formulation is a mandate of Law No.5 of 2017 concerning the Advancement of Culture.
"With a cultural strategy, our grandchildren can be fortified from foreign influences, so that our culture is still like Indonesian culture that we know," said Didik Suhardi, Secretary General of the Ministry of Education and Culture at the opening of KKI, Wednesday (5/12/2018).
Didik also said that the congress must be a celebration for us, culture has been a strong legal basis, so that Indonesian culture can show its identity stronger.
Meanwhile, the Director General of Culture of the Ministry of Education and Culture, Hilmar Farid explained, the cultural strategy would be formulated based on the Principles of Regional Cultural Thoughts (PPKD), whoich the collection process had been carried out since March 2018.
There are at around 300 districts / cities that have submitted PPKD recommendations. This amount exceeds the Ministry of Education and Culture's target which only estimates half of the total districts / cities in Indonesia.
In this event, it is scheduled on Sunday (9/12/2018) at the closing of KKI, Indonesian President Joko Widodo will attend to receive the PPKD document. "We really appreciate the involvement of the community to make PPKD. Our gathering here is to compile and formulate a cultural strategy," he said. (*)