Travel
Exciting! Pizza Hut to Launch Double Box Promo in October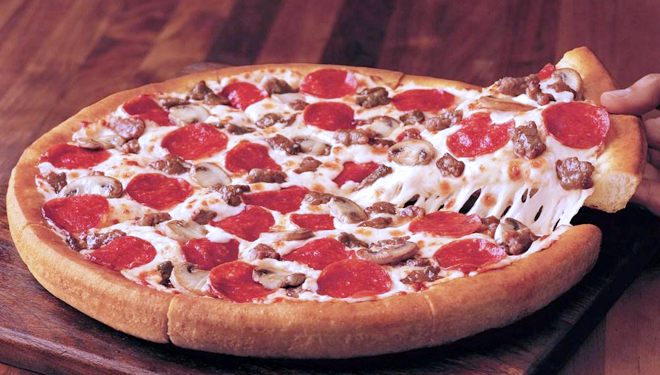 TIMESMALAYSIA, JAKARTA – Here is a good news for pizza lovers. In this upcoming October, the international pizza restaurant, Pizza Hut, is going to launch a Double Box Package Promo.
Double Box contains two portions of regular pizza of all variants, which only costs IDR 170,000.
"One pizza is not enough? You'd better order #DoubleBoxPH! Two portions of pizza with cheaper price for takeaway only at #PizzaHutResto!" tweeted @pizzahut_indonesia on its Instagram account.
What if you want to buy large pizza? Of course you can get them for only IDR 230,000, and you can get two portions of large pizza of all variants.
This Double Box Package includes Black Pizza menu and Splitza menu.
Black Pizza is the new variant at Pizza Hut. The black color comes from the natural food coloring. So, you do not need to worry to consume it.
Meanwhile, Splitza is a menu that has two choices of topping on it.
To enjoy Double Box Package, you can buy the pizza via takeaway and delivery order. This promo is not valid at PHD. (*)