Economy
Various Brands and Classes of Premium Cigar Offered by BIN Cigar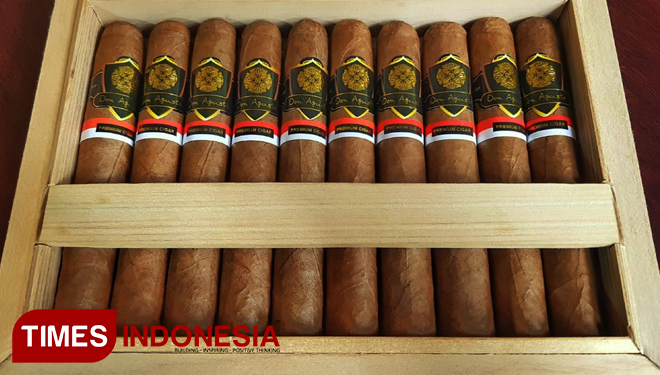 TIMESMALAYSIA, JEMBER – If you're a cigar lover, now you can get the premium cigar at various classes thanks to PT Boss Image Nusantara (BIN Cigar), Jember, East Java.
Operational director of BIN Cigar, Imam Wahid Wahyudi said they already has 29 brands to this point. And all of their brands has been right patented, whether it's premium or middle class.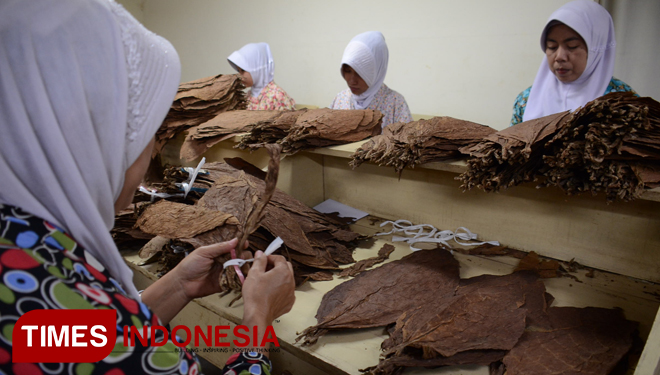 The price of the cigar is vary from Rp 500.000 to Rp 4,5 million per box, with one box also contains vary from 10 to 20 cigar sticks.
Among the brands already produced is Bosluck, Don Agusto, Jember Cigar, Bos Collection, Habano Collection, Elnino and Cigar Master.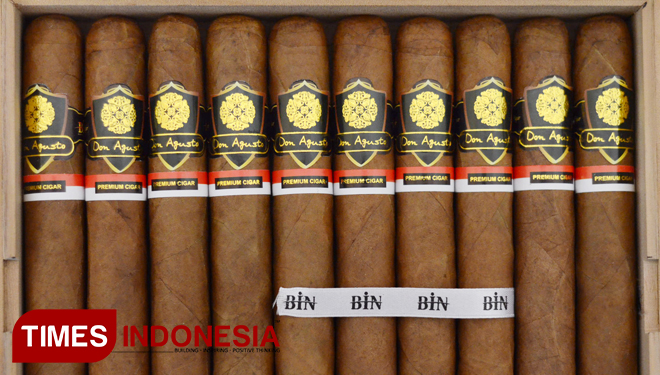 The size of the cigar is also produced using international standard from rounge 40, 42, 44, 46, 48, 50, 52 to 54.
Imam said that this premium cigar by BIN Cigar is marketed domestically, such as in five-star hotel across many town in Indonesia. It also marketed in foreign countries such as China, Turkey, Japan, Malaysia - also Eastern Europe and UAE in the near future. (*)