Travel
Enjoying the Middle East Sensation at Taman Wisata Kurma Pasuruan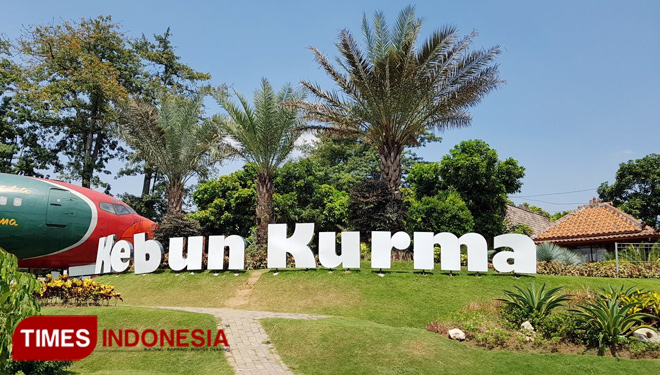 TIMESMALAYSIA, JAKARTA – Residents of East Java don't need to bother going to the Middle East country to enjoy or see the fruit of dates derived from the tree directly. You can visit a plantation dates in Pasuruan. Recently, it has been transformed into a tourist view called "Duta Wisata Kebun Kurma", it is located in Sukorejo District, Pasuruan. The visitors can see it closely, they can see a dozens of fruitful dates from dates trees. It doesn't only have one, but also it has various types of dates. Apparently, the garden of dates belong to the deceased H. Ruslan.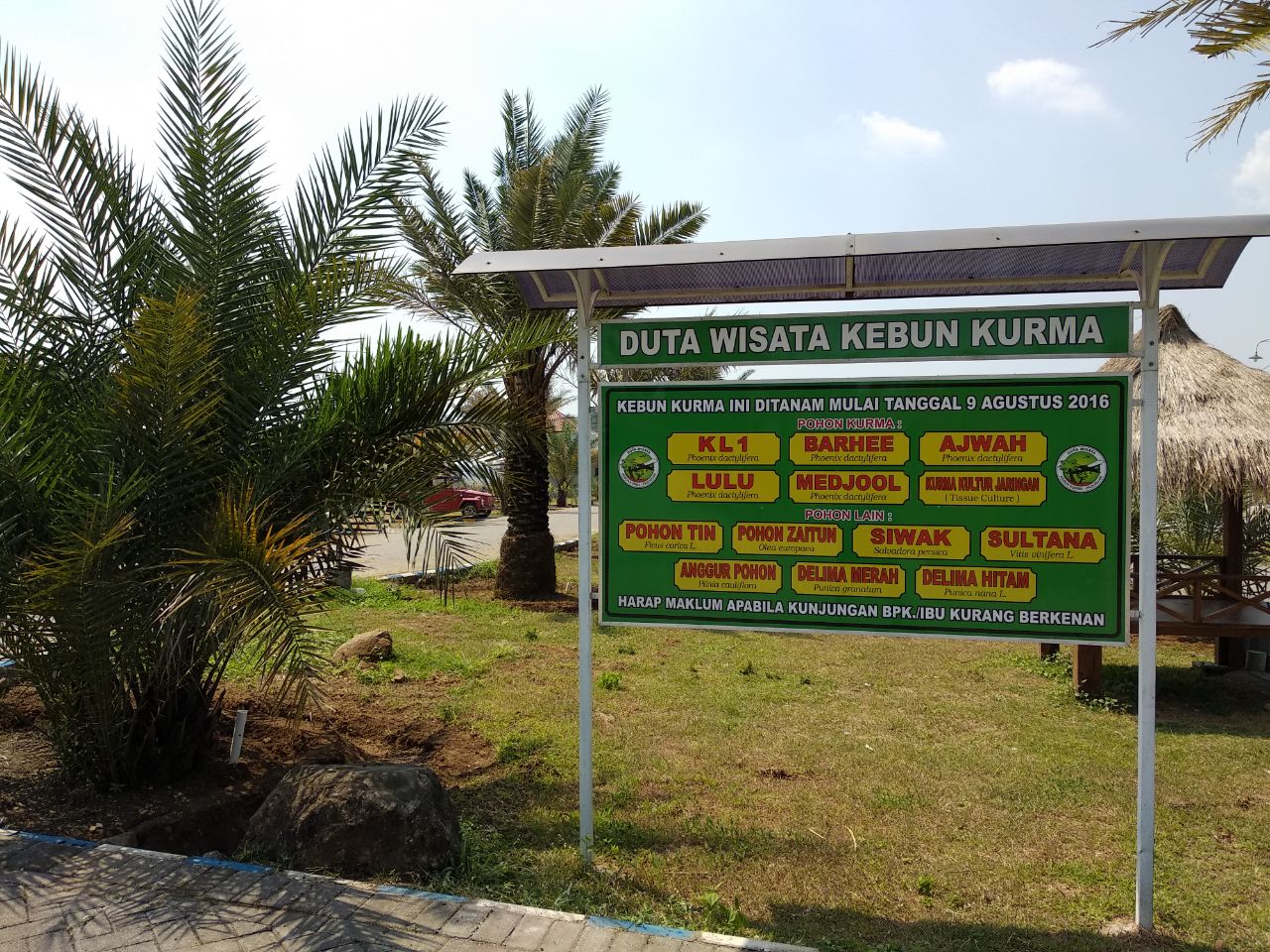 "There are about 500 palm trees planted here. It consists of variety types and originally from many areas"Ida, one of the staffs explained. She added that for the tissue culture, there are varieties of dates Barhee, Madjoel, Lulu, and Sultana, whereas for the type of local dates in Middle East there are varieties of Ajwah, Emirate, Kholas and Sayer. "For varieties of date trees tissue originally from the UK, it was 3 years old. Well, the average of date tree has fruit around age at 8 to 10 years, "she explained.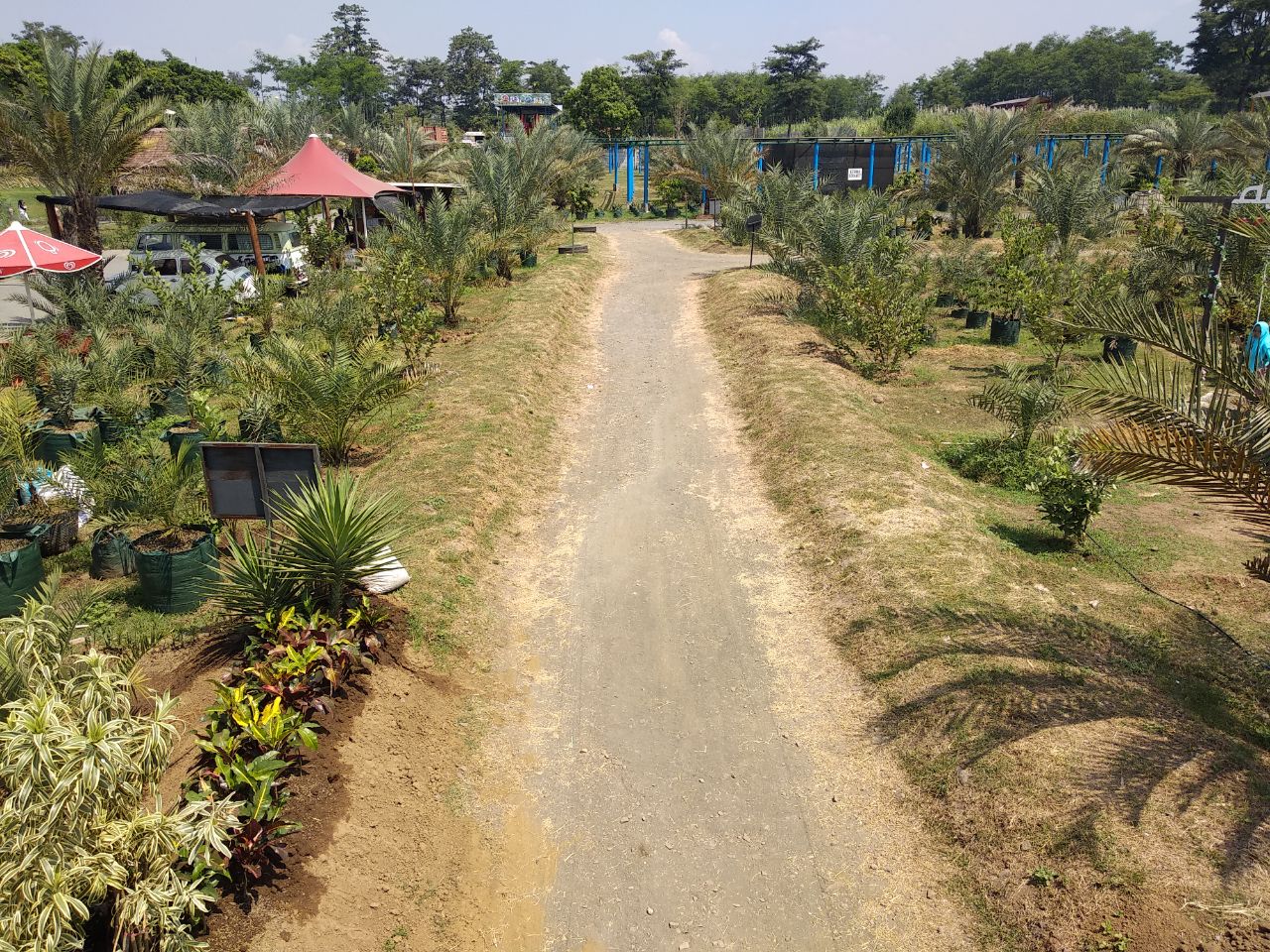 Currently there are about 12 date trees are being fruitful. A tree can produce about 3 to 5 Kilograms of dates. Meanwhile, the visitors come to the Garden with much desire. They look for young date. They believe that it is good for vitality and fertility for woman. "Yes, many visitors buy young dates to get pregnant fast.Here we sell young dates per seed with the price between Rp. 3 - 5 thousands," added Ida. In addition to young dates, of course, visitors can also find various types of dates in which are ripe and ready to eat.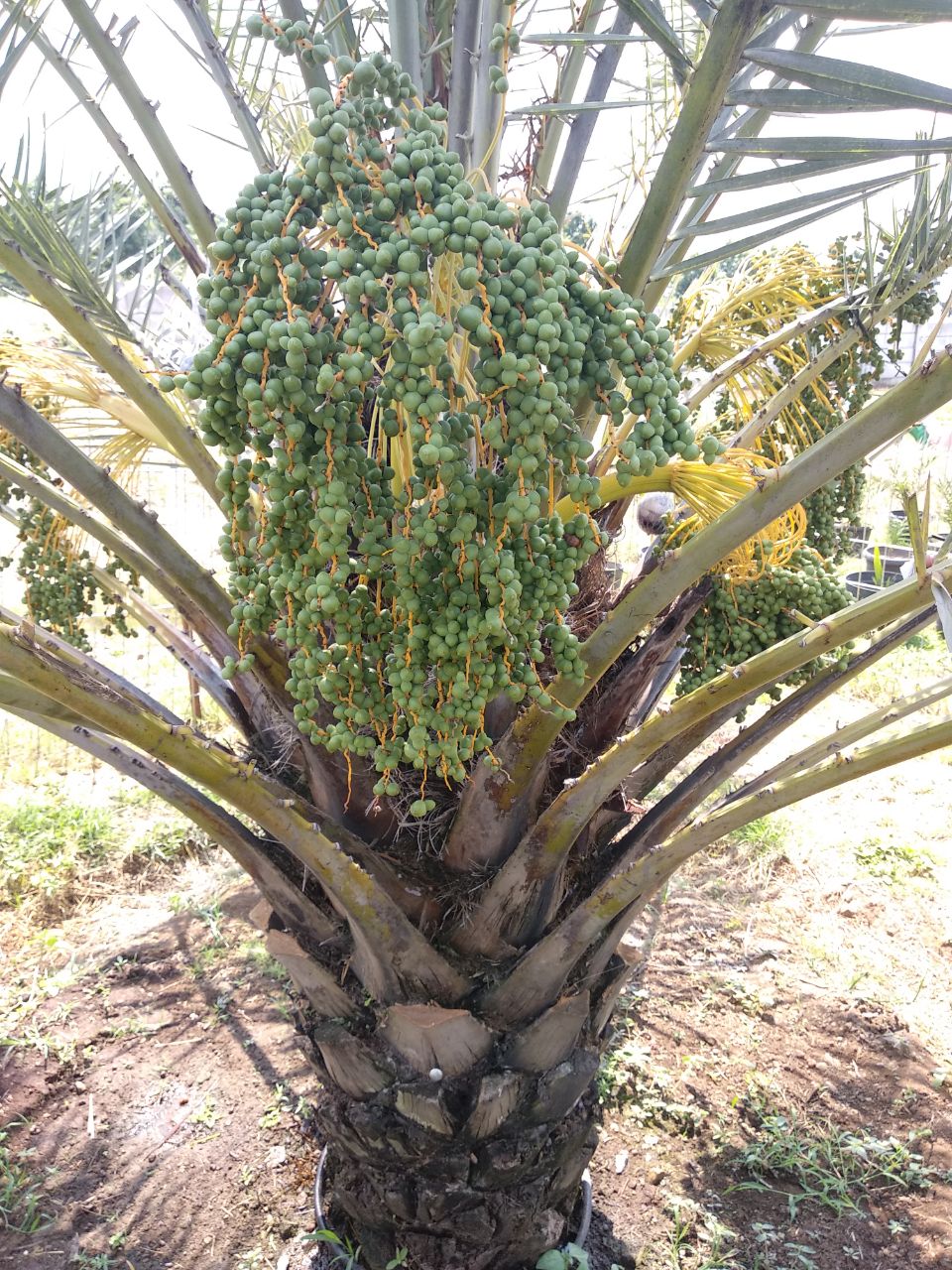 In addition, there are also Siwak tree, Tin fruit, Olive, Matoa, Tree grapes, Black pomegranate, Red pomegranate, Longan, and many various plants typical of the Middle East. Well, in addition to present the atmosphere as in the Arabian Peninsula area, this Garden Dates is also equipped with Ka'bah miniature, various rides like air-bike games, ATV, and also a number of selfie spots and Oemah Jungkir for those who want to selfie in unique position. In addition, there is a plane that is converted as a sales center for souvenirs for the visitors. Well, what are you waiting for? Let's come to the Dates Garden, to enjoy the atmosphere in the Middle east. (*)