News
Two Suspected Terrorists Were Arrested by The Squad Densus 88 in Malang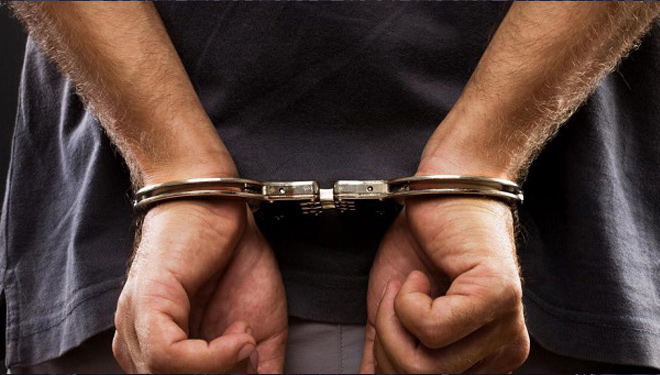 TIMESMALAYSIA, JAKARTA – The Densus 88 elite counterterrorism squad continues to pursue terrorist suspects in the area of ​​East Java. Recently, there are four suspected terrorists arrested in a number of places including Malang, Pasuruan and Surabaya.
The Squad of Densus 88 arrested on Monday (14/05/2018) to Tuesday (15/05/2018) in the early morning.
East Java Police spokesman Frans Barung Mangera said that the Densus 88 team has spread in several areas in East Java, including Malang and Pasuruan.
The results of the chase there are four people suspected terrorists who were arrested.
"Four people have been secured, two people in Malang, one person in Pandaan Pasuruan and one person in Surabaya," said Barung, Tuesday (15/05/2018).
Barung explained that until this afternoon, Densus 88 has arrested 17 suspected terrorists, four terrorists were diedly shot in Sidoarjo. "We will continue to develop and pursue them because they are very dangerous," explained Barung. (*)