Life Style
Let's Wake Up in The Early Morning! Feel the Benefits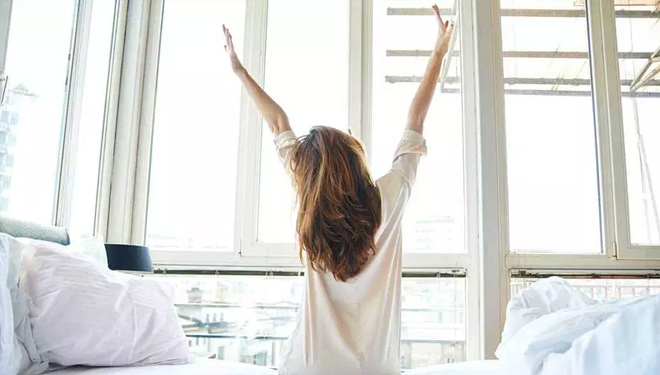 TIMESMALAYSIA, JAKARTA – Waking up early makes you have extra time to prepare for the day activities. In addition, there are many benefits of getting up early for health. A study revealed that people who are diligent to wake up in the morning have a chance to live longer than people who like to wake up late. Do you think so?
Moreover, Sleep is a way for the body's circadian clock to rearrange itself automatically. When you get used to sleeping late and wake up late, unconsciously the workings of your body's biological clock will change.
Adapted from Hello Sehat, while you sleep, the brain will release hormones and compounds that help the body's metabolic process. Starting from regulating appetite, boost immunity, improve memory, improve mood, improve the body's fitness, to increase energy and focus to the next day activity.
In fact, all of these metabolic functions of the body are governed by circadian rhythms, which work according to changes in temperature and weather around you. According to Phyllis C. Zee, MD, professor of Neurology at Northwestern University Feinberg School of Medicine, getting up early gives you more opportunities to expose a healthy morning sun, while helping circadian rhythms work more effectively. When the metabolism works properly, the body is able to perform its various functions without problems.
The benefits of waking up have been associated with healthy eating habits that play a role in reducing the risk of various serious health conditions, one of them is obesity. Because by getting used to sleeping regularly and get up early, you basically have more time to prepare a healthy breakfast.
Waking up early makes you feel more fit and excited to be more productive during the day. For the long period, the benefits of waking up to mood and mental health is lowering our risk of depression. (*)