Life Style
Let's Peek Hijab and Clothes Style of Indonesian Pretty Artist, Zaskiya Sungkar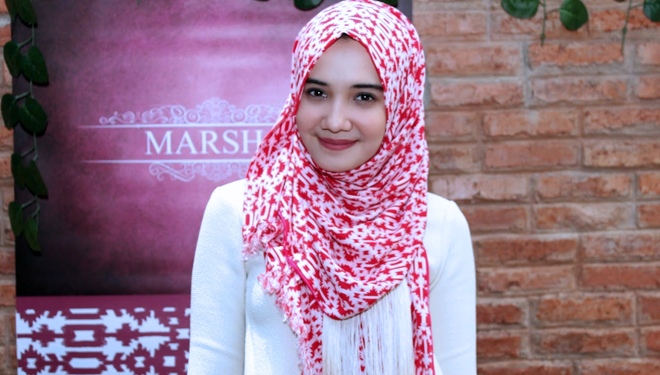 TIMESMALAYSIA, JAKARTA – The Indonesian pretty artist Zaskia Sungkar is now better known as an entrepreneur and also a Muslim fashion designer. The wife of Irwansyah also has a stylish fashion.
That's why many women are inspired by the hijab style and fashion of this Shireen Sungkar's brother. Well, recently Zaskia always appears with her new style.
She choose syar'i stylish style. Well, let's peek hijab style of her.
1. Zaskia looks feminine wearing a set of blouse, skirt and hijab covering the chest.
2. Zaskia looks graceful and elegant with a party dress and hijab covering the chest.
3. Zaskia is still syar'i when wearing kebaya. Alloy shirt and hijab are dominated by black color. You can apply them to the wedding.
4. Zaskia casual style can be imitated during the hangout. The hijab combination covering chest combined with skirts and loose at the top of clothes can make you comfortable to move.
Those are the new style of hijab and clothes from Zaskia Sungkar. You can look more stylish despite choosing syar'i fashion, right. (*)