Education
Antibiotics Can Damage Our Teeth, Right or Wrong?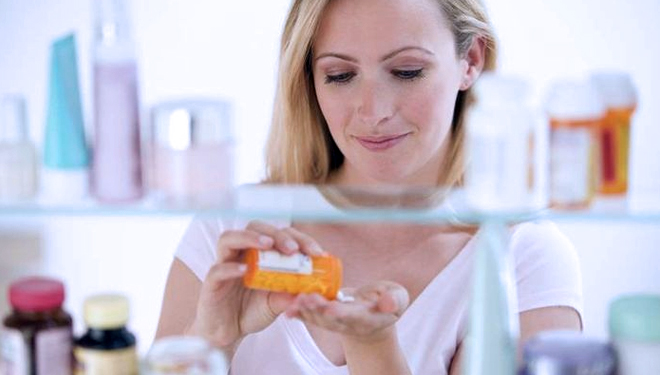 TIMESMALAYSIA, JAKARTA – Antibiotics are given with the objective to fight the growth of germs on infectious problems. In fact, it can provide side effects on various organs of the body, including damaging the teeth.
Quoted from Click Doctor, there are studies showed that even it given as the recommended dosage, it will give adverse effects on the oral cavity and teeth.
The side effects of drugs in the oral cavity have existed since the 1700s on the treatment of yellow fever in some of states in the United States, using mercurous chloride.
The drug has side effects of hypersalivation or excessive saliva production, mouth injuries, shaking teeth, and infection of the bones While the effect of antibiotics on the teeth is abnormal discoloration on the teeth.
Viewed from color or teeth transparency, antibiotics can change an internal color within the teeth structure. The use of antibiotics such as amoxicillin in 3 and 6 months old, has a two times greater likelihood of having fluorosis or damage in the outer layer of teeth.
This occurs when the teeth is exposed too much fluoride during the enamel forming process. The symptoms include almost invisible white spots, holes, or brown spots on the teeth.
There are many more effects from various types of antibiotics that are harmful to the teeth and mouth. But practically not all antibiotics have a bad impact on the teeth.
However, there is a special antibiotic treatment that needs to be avoided, just during the growth of dental seeds.
Antibiotics can not be said to damage teeth, because the structure of the tooth still remains. In fact, antibiotics can make the color of teeth dim and not brilliant. For the right and proper solution, it is not only in terms of dosage but also save in usage. (*)