Life Style
Do you like Online Shopping? It has Bad Effect for Health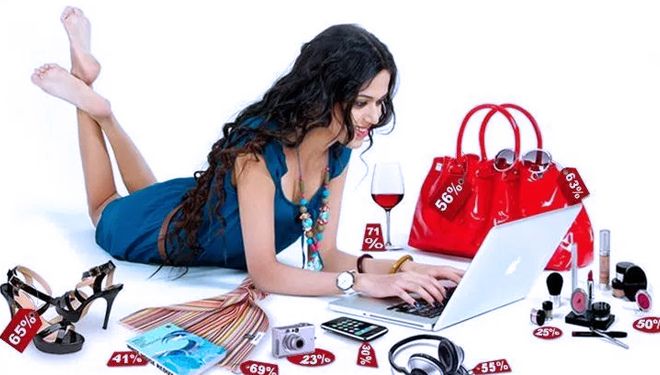 TIMESMALAYSIA, JAKARTA – Online shopping is often an option because of the convenience offered. Without having to go to a store or outlet, we can buy the desired items by using a device. Although it offers many conveniences, there is also a bad impact of online shopping for health.
According to the Chartered Society of Physiotherapy, as reported by Healthy Doctors, online shopping habits can weaken the muscles in the body. Meanwhile, muscle strengthening is needed to keep the body healthy. Shopping online offers the convenience but it will not make much body movement.
Based on a survey of more than 2,000 people, the Chartered Society of Physiotherapy found that 24 percent of those aged 65 and older admitted that they did not engage in muscle strengthening at all every week. This condition makes the elderly have an increased risk for falls and other health problems.
In this case, Professor Karen Middleton, chief executive of the Chartered Society of Physiotherapy said, "shopping online may be very easy but it makes us lose some of the methods to strengthen our muscles.
We also wait at home for the goods to be shipped. While, In the past we will go out to buy it." To prevent the bad effects of online shopping, you may reconsider to have online shopping. if they are easily accessible around your home, so it is better for you to have offline shopping. (*)