Travel
Spending Rp 5.000 to Enjoy Natural Pine Forest of Coban Talun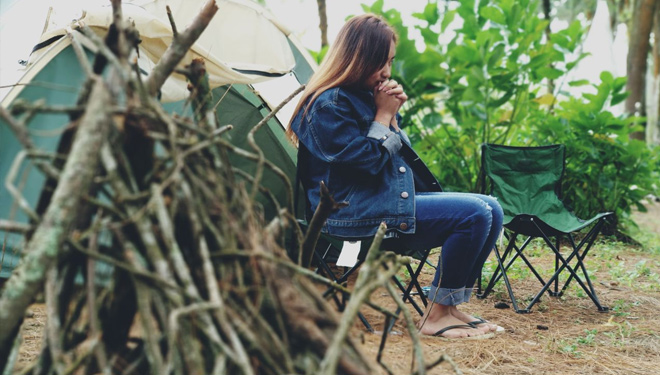 TIMESMALAYSIA, JAKARTA – For a very beautiful natural tourist destination in Pine Forest of Coban Talun, Batu, East Java, tourists do not need to spend much money. They simply spend Rp 5,000 once entering this pine forest area.
Once entered, various of high-rope games are also available. Of course, with a very affordable cost. (1) Treetop, (2) Flyingfox, (3) Elvis Bridge, (4) Wall Climbing, (5) Top Hammock, (6) Tubbing, (7) Paint Ball, (8) Education, (9) Tracking, and various other games.
"We also provide various types of outbound with the instructor. Anyway, it is ready to be used. The cost is guaranteed cheap and very affordable '' said Antok, manager of Pine Forest of Coban Talun.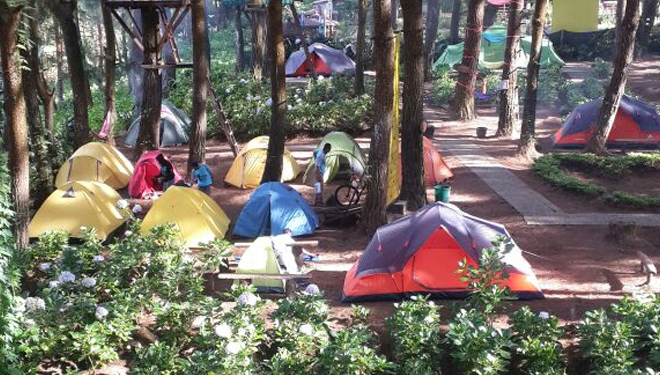 The beautiful nature also spoils tourists to take selfie. The park around Coban Talun's Pine Forest is quite beautiful. Tourists can choose the place to take selfie at will.
READ ALSO: Take a Tour While Learning in Pine Forest of Coban Talun, Batu
What if you want to stay overnight? Don't worry. Here, it is provided a tree house that can be used to stay. There is even a reversed house that became the mainstay of tourists to take pictures.
If you want to stay, the manager provides a meal that is guaranteed delicious and cheap. "Anyway, here will be well served. Don't worry, '' said Antok.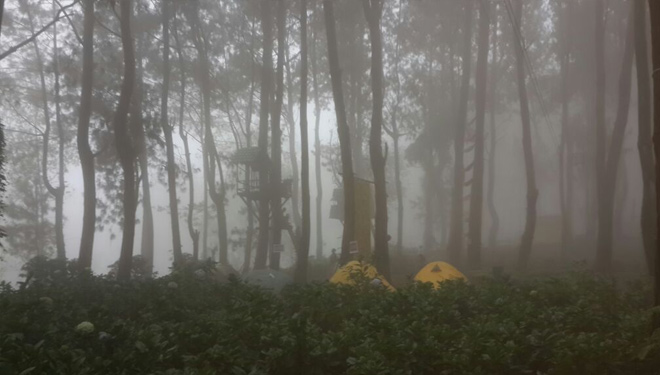 If the visitor wants a bonfire, the manager has also set up. This is certainly very fitting for tourists in groups like from school, college, or government and private agencies. (*)