Travel
Take a Tour While Learning in Pine Forest of Coban Talun, Batu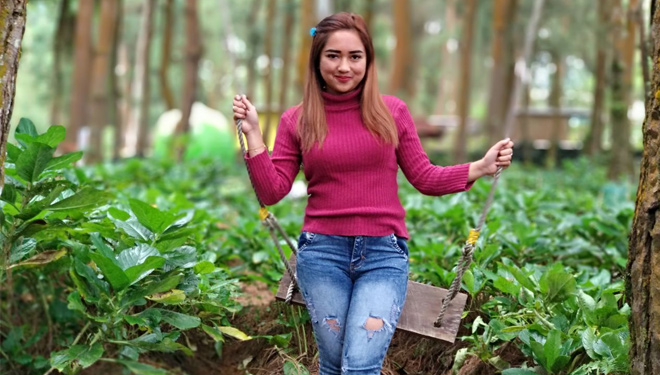 TIMESMALAYSIA, JAKARTA – Batu City, East Java, is currently a major tourist destination. Various tourist destinations exist in this cold city. Tourists did not only come from East Java, but also from all over Indonesia, even foreign tourists also enjoy the various tourist destinations.
Not only the artificial tourism, Batu also provides many natural attractions. By relying on the authenticity of nature, natural attractions in Batu attract the tourists.
One of the natural tourist destinations that is a favorite place of tourists is the Pine Forest of Coban Talun. It is located in Tulungrejo Village, Bumiaji District, Batu. It is about four kilometers from Batu Town Square.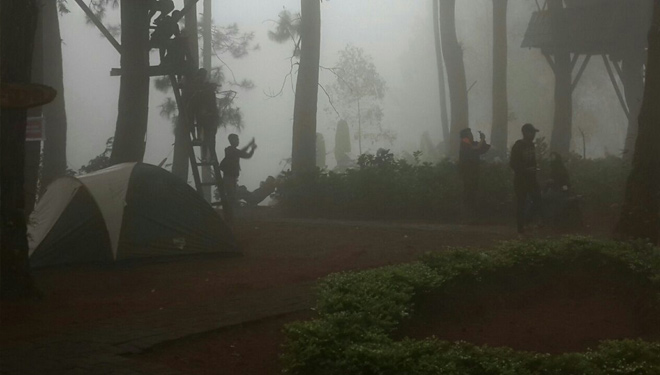 Authenticity of nature and fresh mountain air become the mainstay of this tourist destination. Cool air with a thin mist, beautiful scenery of towering pine trees, become the attraction of this tourist destination.
''The Pine Forest area is indeed quite new. In the future, manager will continue to develop, so that visitors will be completely satisfied to enjoy our attractions,'' said Antok, manager of Pine Forest of Coban Talun.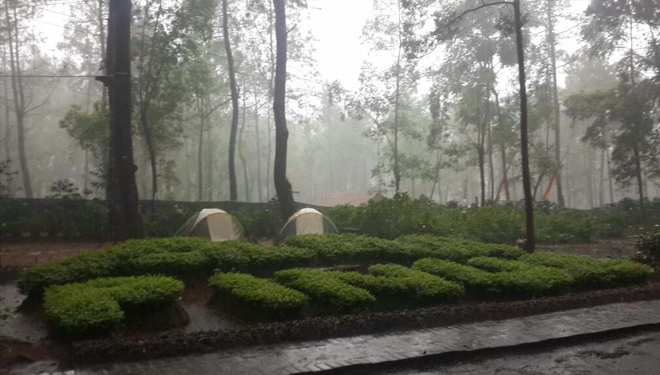 Not only the outdoor scenery is presented, but also the concept of this tour also emphasizes the education of visitors. It is starting from outbound, camping ground, to the inn of the tree house.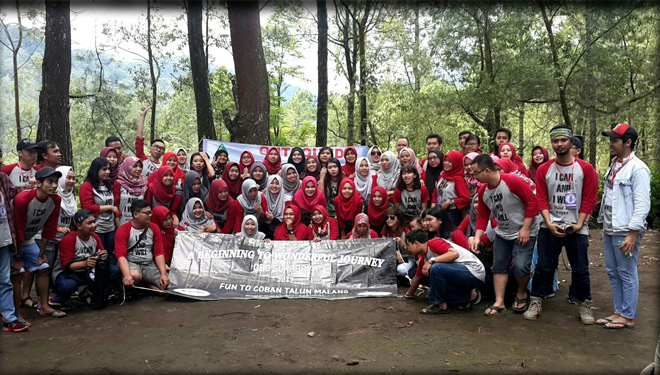 "Tourists can enjoy nature. They can also learn about nature. It is start from garbage, compost, to plant. It is complete natural concept. This is what makes the tourists feel at home, especially from the institutions and group tourists,'' explained Antok. (*)