Travel
The Hidden Paradise under Uluwatu Slope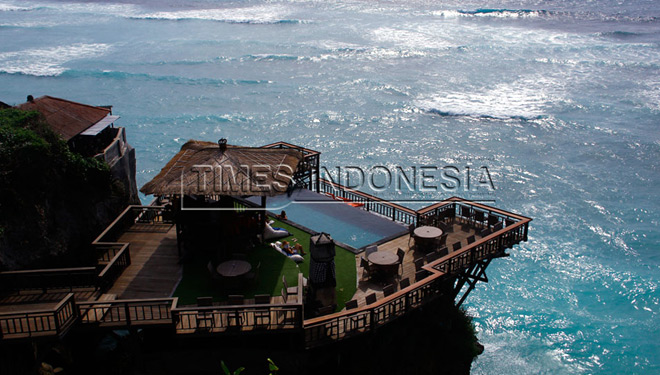 TIMESMALAYSIA, BALI – Bali is one of Indonesian tourism resorts which has become the main destination of foreign and local tourists. It is not only rich in culture, Bali also has incredibly beautiful nature beauty, including Suluban Beach.
Located in the cluster of Uluwatu beaches, this Suluban Beach is often named by the foreign tourists as Blue Point Beach because of a villa called Blue Point in this area.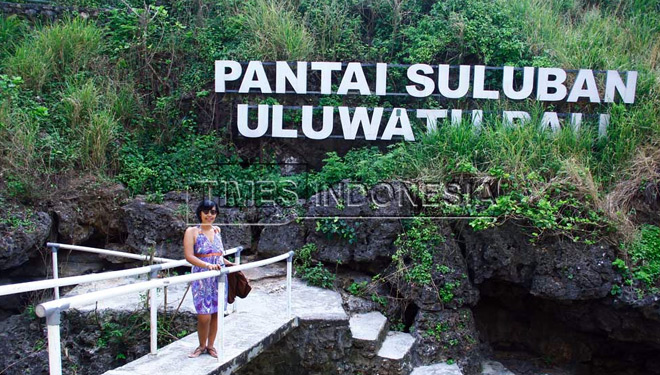 With 5 thousands rupiahs as the entrance fee, tourists can enjoy the hidden beach under the slope. Before entering the beach area, tourists have to take hundreds of stair steps down with beach and forest views which are still genuinely beautiful.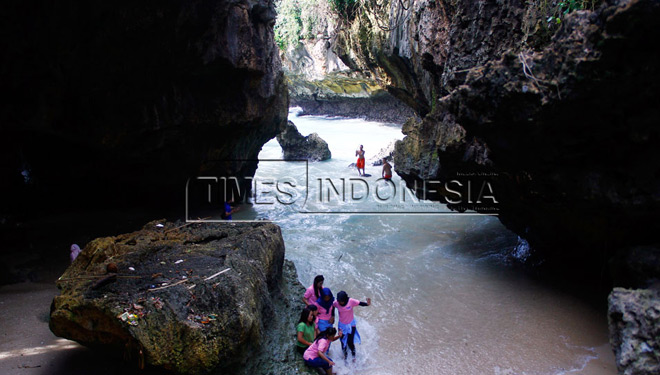 This Suluban Beach is also unique because there is a slope stone which is similar to a cave. By having small coastline makes the beach which is often used to surf feels like a private beach. (*)