Economy
Sandals Produced by Dolly Attracted Domestic Market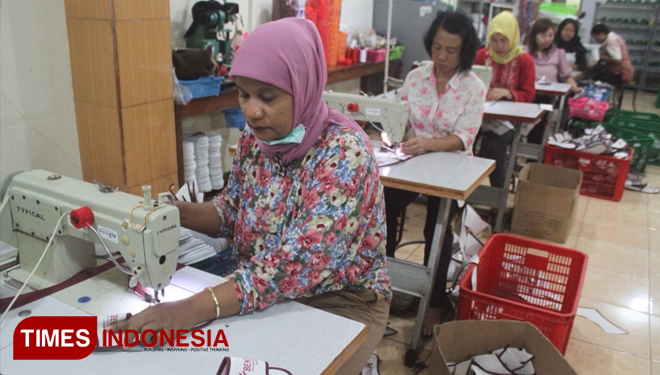 TIMESMALAYSIA, JAKARTA – The economy in the ex-localization area Dolly, Surabaya is getting developed. The establishment of center of SMEs in this area increases the income of the surrounding society. One of them is the production of footwear.
A lot of consumers were attracted to their products to the point that they got a lot of orders. Their products varied from hotel sandals, shoes, and also leather sandals. The existence of SMEs center Putat Jaya was very much welcomed positively by hotel managements.
"They ordered 1,000 pairs of handmade hotel sandals," Atik as the coordinator of KUB MAMPU JAYA (Kelompok Usaha Mandiri Masyarakat Putat Jaya – Putat Jaya Society Independent Business Group) explained, Tuesday (6/3/2018).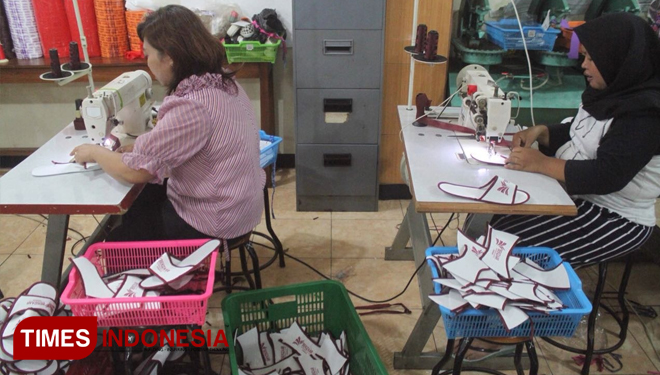 For the products marketing, SMEs center Putat Jaya often joined exhibitions held by the City Government of Surabaya and also exhibitions in foreign cruise ship resting in Surabaya. In addition, they were also distributed to some other cities such as Malang, Blitar, and Jakarta.
SMEs center Putat Jaya consisted of 17 employees from the surrounding society to help producing various leather sandals and shoes. They expected that in the future the business develops and the profit increases.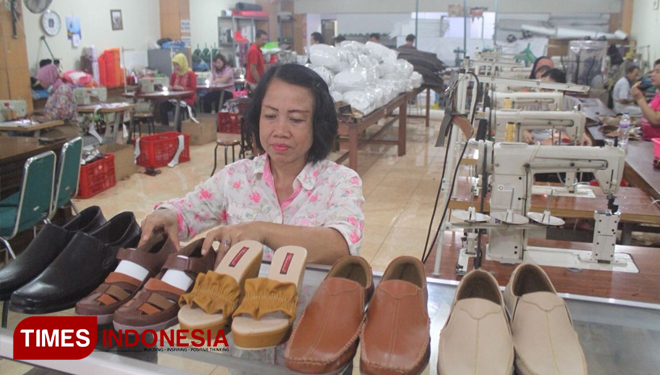 "The existence of this SMEs center is expected to be a new beginning for the surrounding society's life for example by working with the use of available facilities provided by Surabaya Government to produce leather sandals and shoes," Atik explained. (*)