Economy
Indonesia is the Second Best Worldwide for Investment Purpose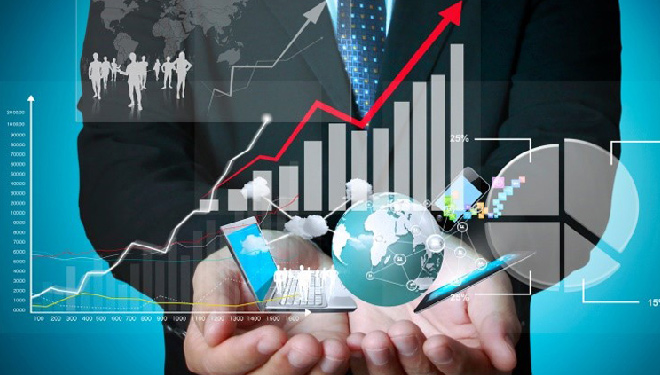 TIMESMALAYSIA, JAKARTA – A report from USNews.com website entitled "Best Countries to Invest In" claimed that Indonesia is the second best country for investment advisability in the world after Philippine.
The report based on World Bank report entitled "Attracting FDI: How Much Does Investment Climate Matter?" mentioned four important factors to evaluate whether or not a country is worthy to invest in.
The four factors are citizen, life environment, relationships, and framework.
Based on the four factors, USNews identified a number of countries which become the best to invest in 2018.
USNews conducted a survey on 80 countries by measuring 8 attributes, they area corruption level, dynamism level, the economy stability, entrepreneurship level, whether or not the tax environment is favorable, innovation level, skilled employee support, and technology awareness level.
More than 6,000 people were responsible for making business decision became the sample of the data. From the collected data, the ranking system was made.
The followings are 5 countries out of 20 countries which were the best based on the ranking system:
1. Philippine
Population​​: 103.3 million
Total of GDP​: USD 304.9 billion
GDP Growth​: 6.9 percent
2. Indonesia
Population​​: 261.1 million
Total of GDP​: USD 932.3 billion
GDP Growth​: 5 percent
3. Poland
Population​​: 37.9 million
Total of GDP​: USD 469.5 billion
GDP Growth​: 2.9 percent
4. Malaysia
Population​​: 31.2 million
Total of GDP​: USD 296.4 billion
GDP Growth​: 2.4 percent
5. Singapore
Population​​: 5.6 million
Total of GDP​: USD 297.0 billion
GDP Growth​: 2 percent