Sports
Situbondo Promotes Rengganis Slope through Trail Adventure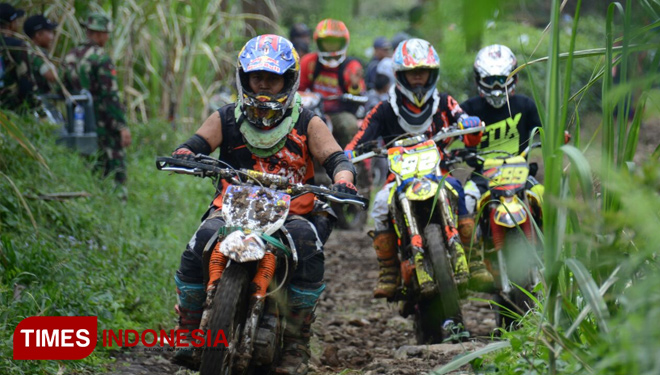 TIMESMALAYSIA, JAKARTA – TIMES Lovers who are keen to trail adventure sport may take part on the event of nature adventure in Sumbermalang Sub-district, Situbondo Regency, East Java. Trail adventure with the theme of "Jelajah Wisata Lereng Rengganis" will be held on the following April 1st 2018.
This event is held by the Tourism Department of Situbondo where the start and finish lines are in Sumbermalang Sub-district Field. The riders will be pampered by the exotic view of Rengganis Mount slope and also the challenging track for testing the adrenaline.
Sopan Effendi, the Head of Sumbermalang Sub-district, claimed that this event becomes the tourism promotion medium in Sumbermalang and also to support the Government of Situbondo Regency focusing on 2019 tourism visit.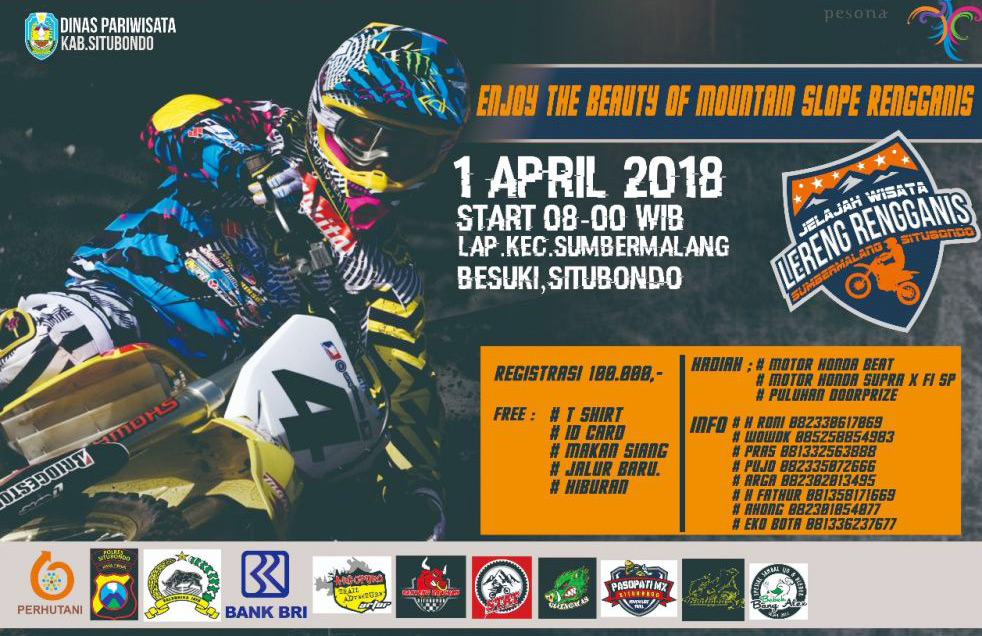 (Foto : Desain Panitia Event Trail Adventure )
"This event does not only challenge the adrenaline but also aims at introducing the tourism spots with natural beauty in Sumbermalang Sub-district," the Head of Sumbermalang Sub-district explained to TIMES Indonesia, on Thursday (1/3/2018).
Previously, the same event has been held, such as GOTADA in the last 2017 where the participants were not only from Situbondo area but also from Jember, Bondowoso, Banyuwangi, Malang, Surabaya, and even Yogyakarta.
This opportunity is widely opened for you who would like to be the participant of "Jelajah Wisata Lereng Rengganis" event. Interested? Please keep in touch with H. Roni (082330617069) and Wowok (085258854983). (*)