Terpopuler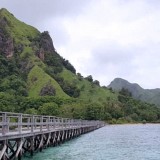 Travel
17/11/2019 - 04:05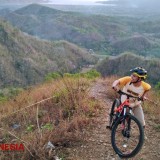 Travel
17/11/2019 - 03:01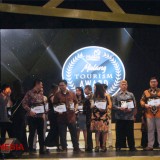 News
17/11/2019 - 02:33
Politik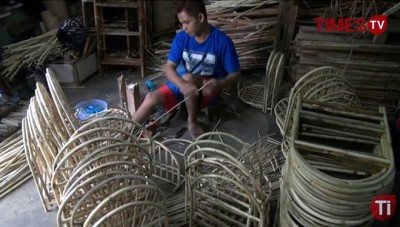 Christmas is on it's way, and people will usually prepare their gifts for their loved one. Rattan hamper of Malang...
Olahraga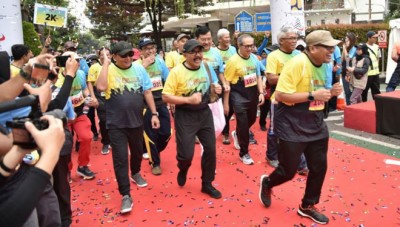 Kementerian Pekerjaan Umum dan Perumahan Rakyat RI (Kementerian PUPR RI) a.k.a Ministry of Public Works and Public...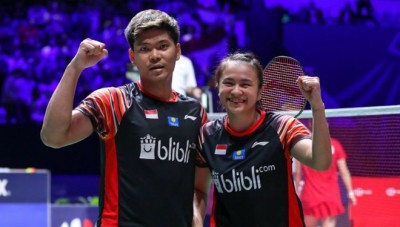 Indonesian mixed double pair Praveen Jordan/Melati Daeva Oktavianti surprised everyone on French Open 2019. They beat...
---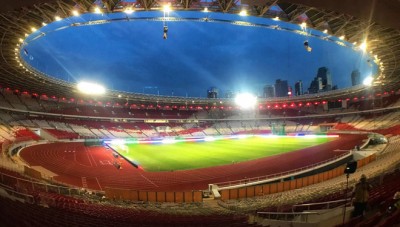 27/10/2019 - 05:31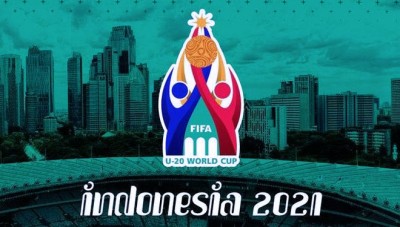 26/10/2019 - 17:14
14/10/2019 - 22:33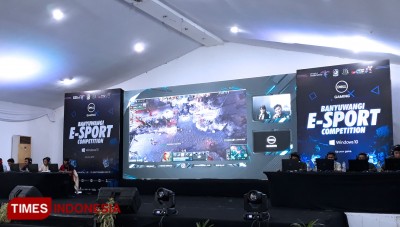 20/09/2019 - 05:14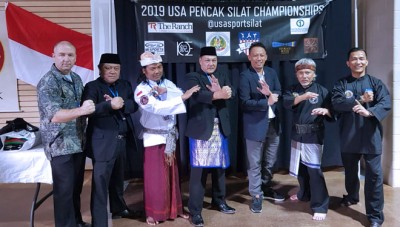 16/07/2019 - 01:21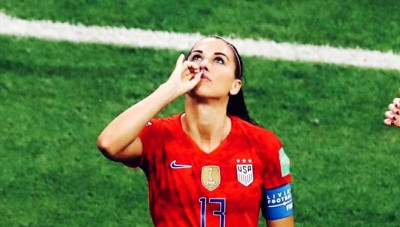 04/07/2019 - 15:06