Terpopuler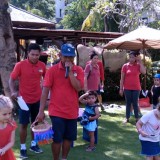 News
23/04/2019 - 02:18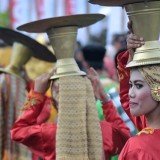 Travel
23/04/2019 - 00:11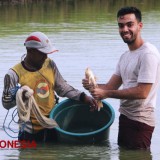 News
23/04/2019 - 04:28
Politik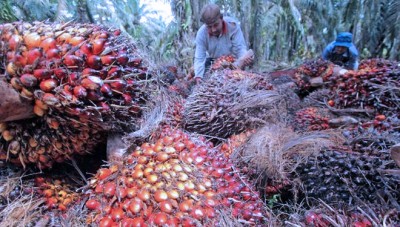 Gasoline from palm oil? Are you insane? Uh oh, nope. Indonesia has become the first country to make gasoline from palm...
15/04/2019 - 00:27
Olahraga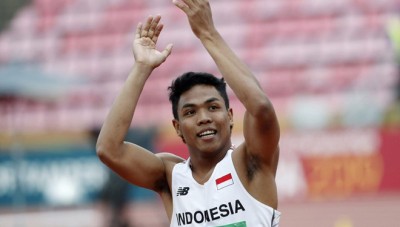 Lalu Muhammad Zohri an Indonesian runner brought gold medal home at the 1st Malaysia Open Grand Prix 2019 Bukit Jalil,...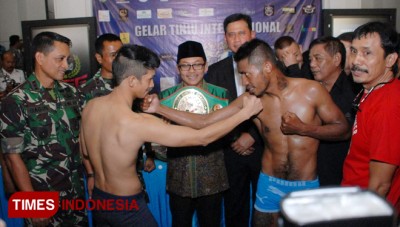 Malang Super Fight XXVI (MSF XXVI) which is held in order to celebrate 105th anniversary of Malang will perform Tibo...
---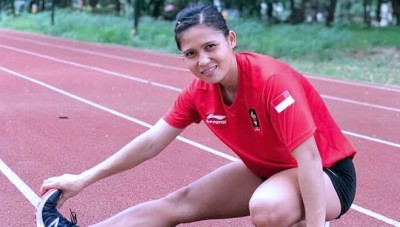 27/03/2019 - 09:54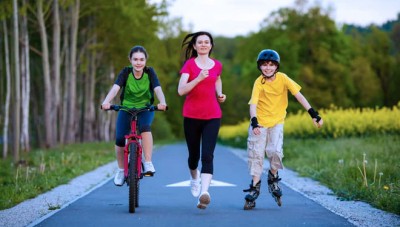 26/03/2019 - 01:37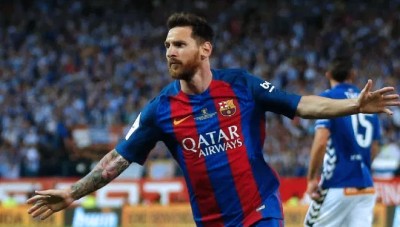 24/03/2019 - 10:23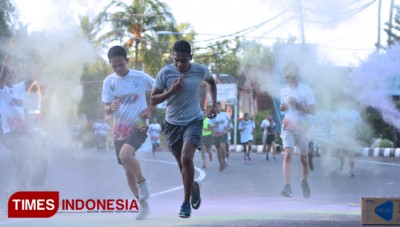 12/03/2019 - 16:23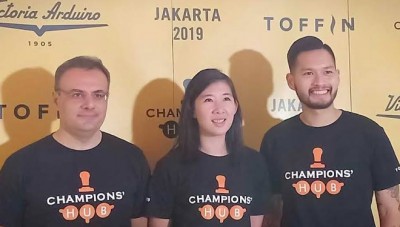 05/03/2019 - 16:12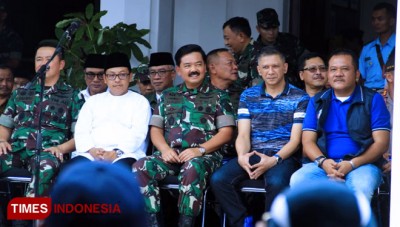 03/03/2019 - 12:35