Terpopuler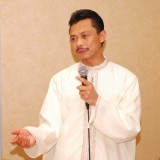 News
21/03/2019 - 06:32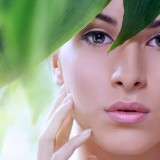 Life Style
21/03/2019 - 12:09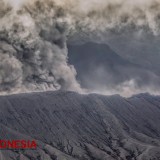 Travel
21/03/2019 - 00:40
Politik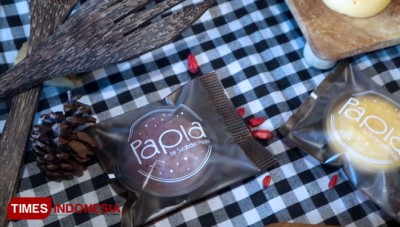 Surabaya patata just launched Papia as their newest variant. Papia is a potato bread filled with cheese cream or...
Olahraga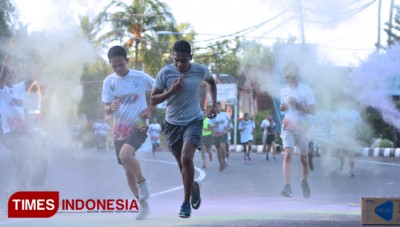 Colour Run Montana Senggigi 2019 was held successfully. The event which was held on Senggigi Lombok Barat become took...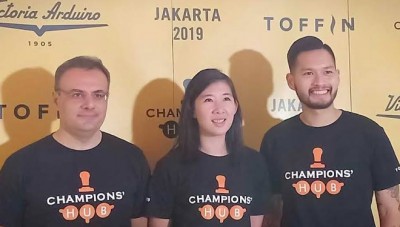 Again and again, Indonesia has been appointed as the host of world class meeting. This time, Champions' Hub 2019...
---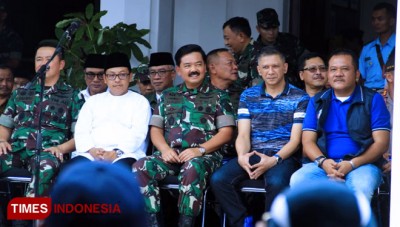 03/03/2019 - 12:35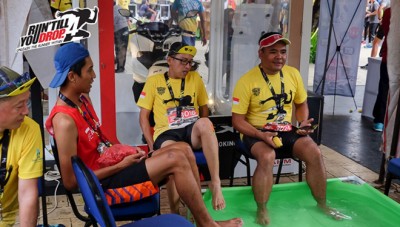 02/03/2019 - 19:09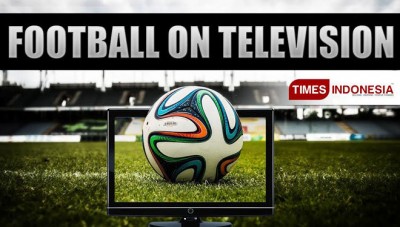 01/03/2019 - 14:04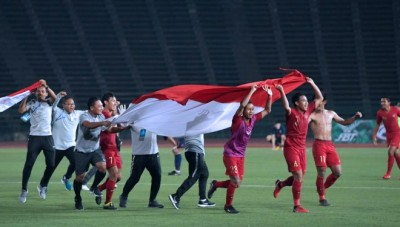 27/02/2019 - 08:08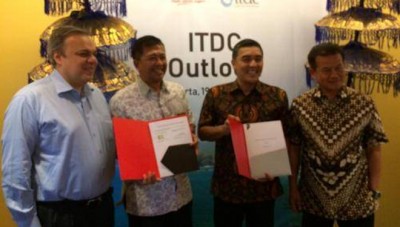 22/02/2019 - 16:07